A Darker Shade Of Navy Blue, Cornflower Blue
6 September 2013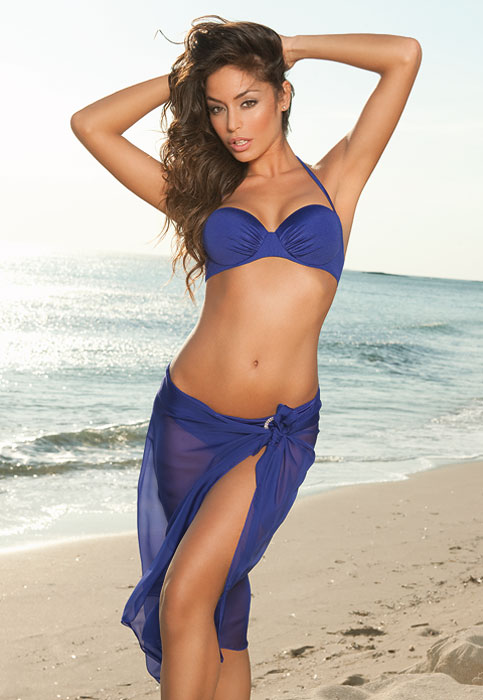 Our last post covered the swimwear trends for autumn, which seems to have arrived several weeks early.
So, let's take a look at the colours and patterns that are going to be big this season. We mentioned one particularly popular item in our last blog post, which was darker shades. Swimwear trends have always been about light and bright colours that jump off the fabric. It's a powerful thing when a designer takes it in another direction, abandons sunflower yellow and sugary pink, and makes a swimsuit or bikini out of sea green or marine blue.
So if the darker marine shades, why not an accessory to match? This is Sielei's Cornflower Wrap. Cornflower is a popular shade of blue if you are looking for an elegant outfit. Its darker hue makes it much more suited for evening wear and its vibrant, violet tones make it something of a refined classic.
This wouldn't be the first choice for swimwear trends in the past, but it's unconventional enough to have caught the eye of some daring designers and now it is the colour of choice this season. In UK Swimwear's website you can already see the new Sielei Cornflower Wrap and some other designs in Cornflower blue, such as the Sielei Cornflower Bandeau Bikini also in the picture above.
You May Also Like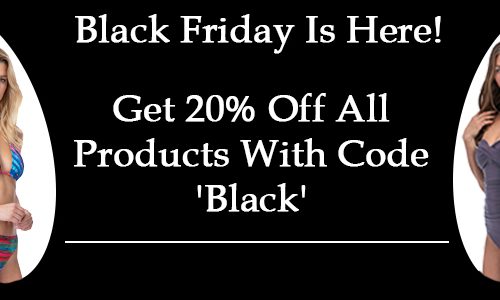 27 November 2020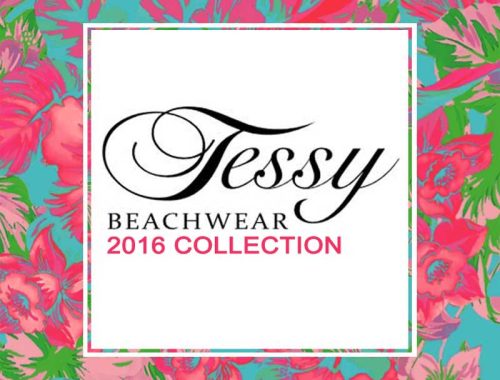 23 February 2016