Swimwear Essentials: Aquatic Prints
17 September 2015
Do you know that light and blue prints are Fashion this season? Well, actually under-the-sea colours have always been into Fashion. From fresh blue ocean prints to stylish nautical prints, it seems like aquatic prints have always been into Fashion. What's so special with Aquatic prints? The blue of the ocean and the sky are the most characteristic colours in summer.
Aquatic Prints: The Elegance of Navy Swimwear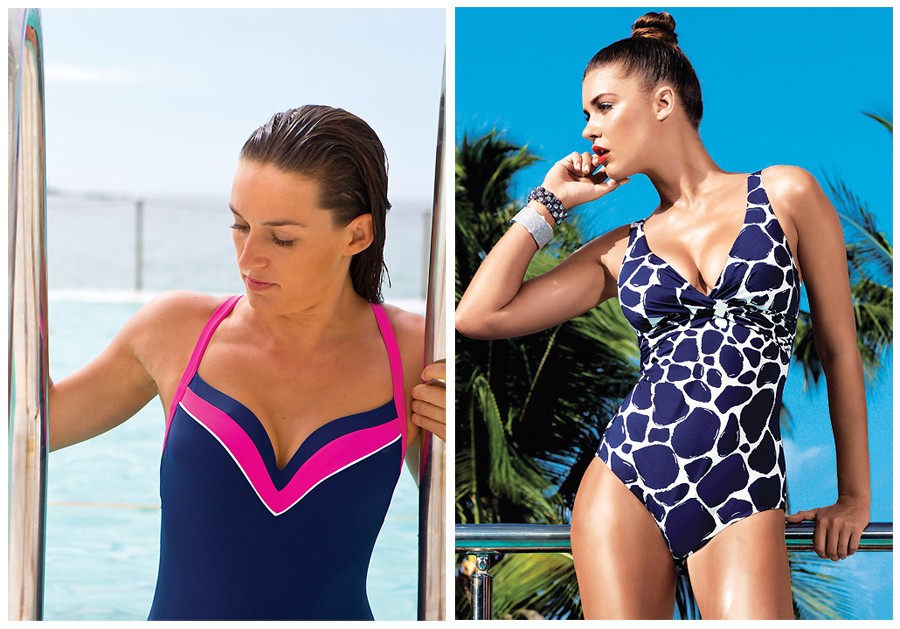 Zoggs New Resort Tarcoola Boost Swimsuit (£34.95) & David Lady Club Navy Twist Front Swimsuit (£74.95)
Navy swimwear is a safe bet, whether you go for a nautical style or no particular style. Navy is one of the most flattering and elegant colours for clothing, even for a swimming costume.  
Aquatic Prints: The Intensity of Blue Cobalt Swimwear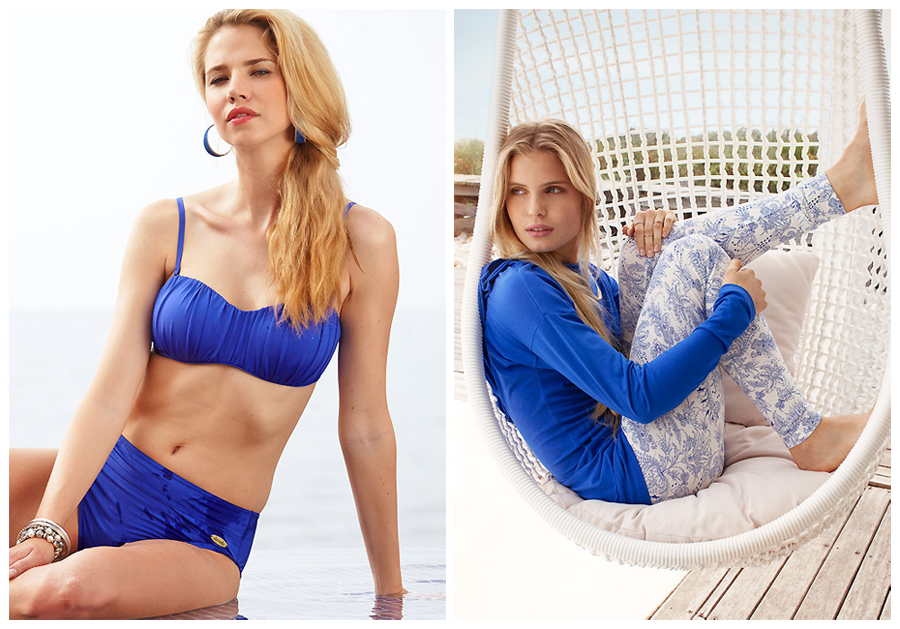 Damella Royal Blue Bandeau Bikini (£69.95) & LingaDore Jael Hooded Top and Legging Set (£79.95). Check Out More LingaDore Loungewear designs.
Royal and cobalt blue have been extremely popular this season. They both are staying into Fashion at least one more year. We adore this colour! It somehow contrasts with your bronzed skin and makes your skin look gorgeous.
Aquatic Prints: The Energy of Turquoise Swimwear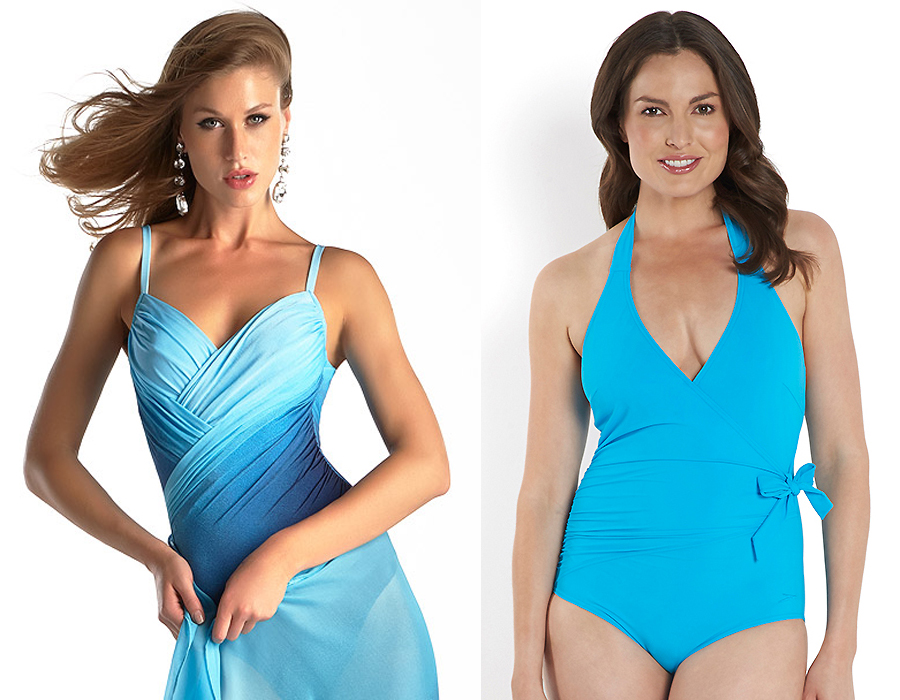 Roidal Arian New Underwired Swimsuit (£149.95) & Speedo Sculpture Simplyglow Swimsuit (£55.95) 
Turquoise and sky blue are always a popular choice for swimwear. It's a colour that makes you feel happy and relax, no matter how hot it is out there.
More timeless Aquatic-inspired Swimwear Styles: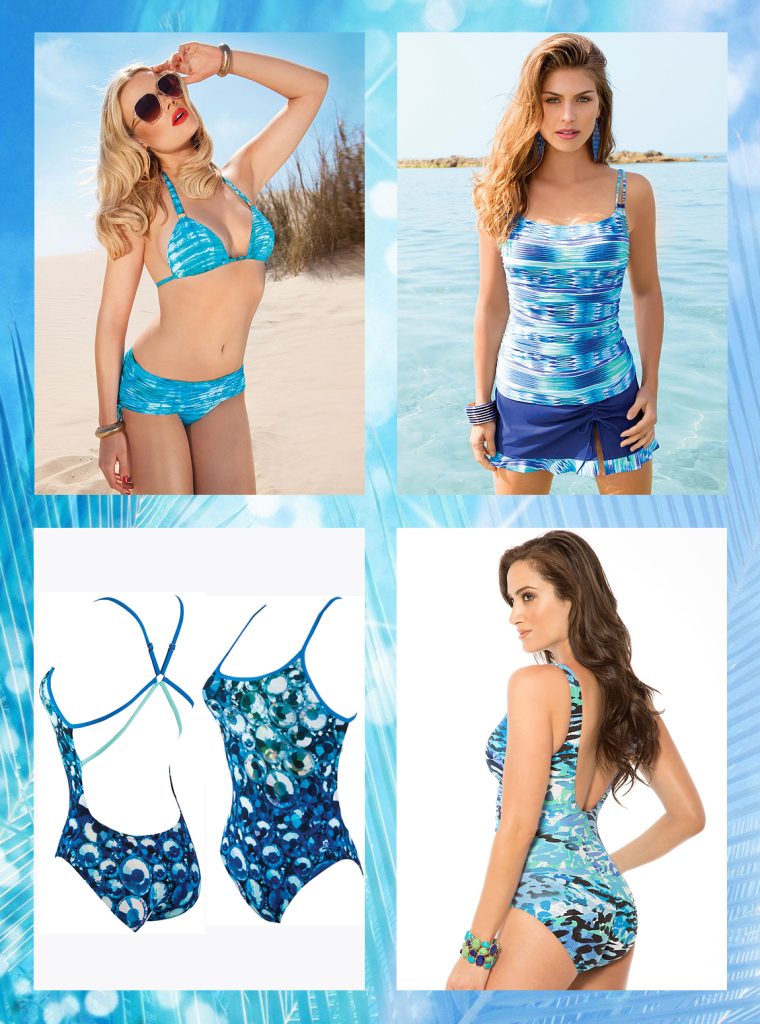 You May Also Like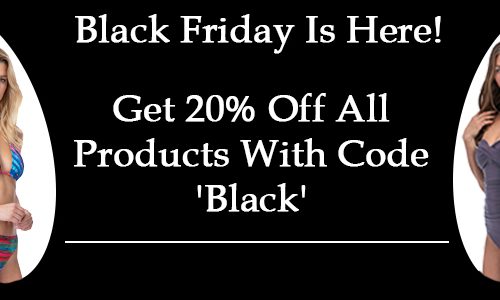 27 November 2020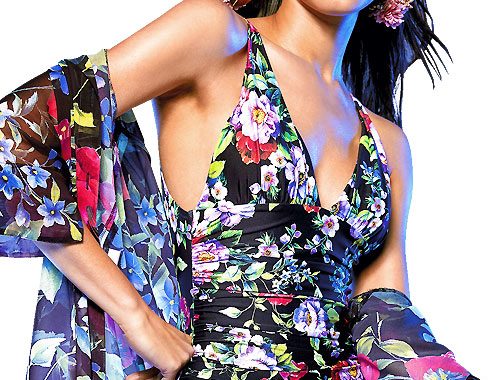 14 February 2020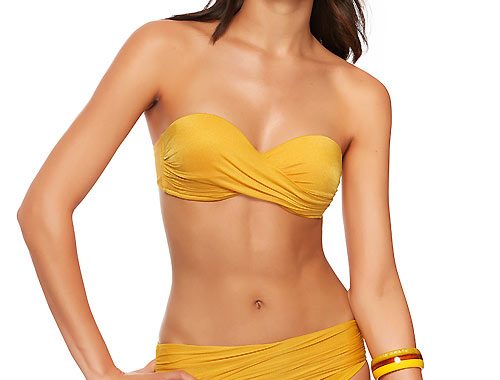 1 January 2021