All New UK Swimwear Videos
7 June 2013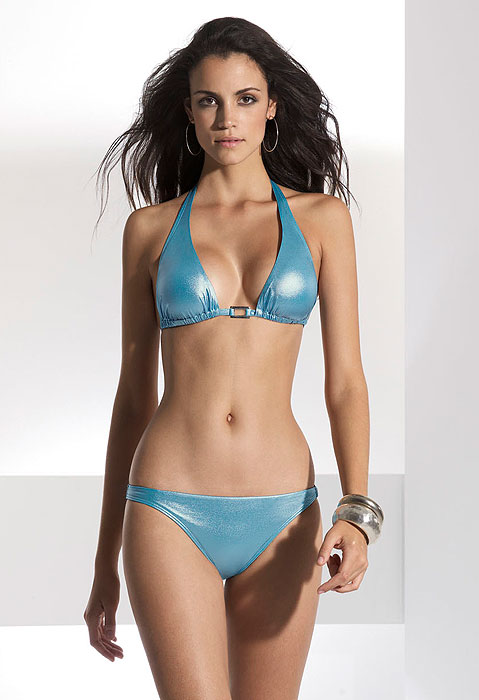 If you know about our other website, UK Tights, you might know about its accompanying YouTube page. Well, UK Swimwear has had its own channel for a while, but recently, we've been doing some work on it.
A whole new bunch of videos are available on UK Swimwear's YouTube page. You can find our full archive of product videos and all the photo shoots we've ever done.
Above is one of our most popular at the moment.
We have a whole load more on the way, so if you want to stay up to date, get all UK Swimwear blog posts by clicking here and do not miss any of our New UK Swimwear Videos.
You May Also Like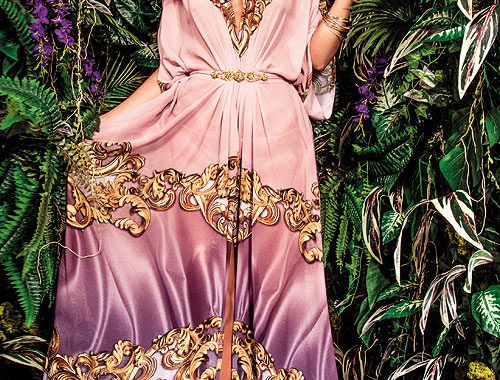 27 March 2018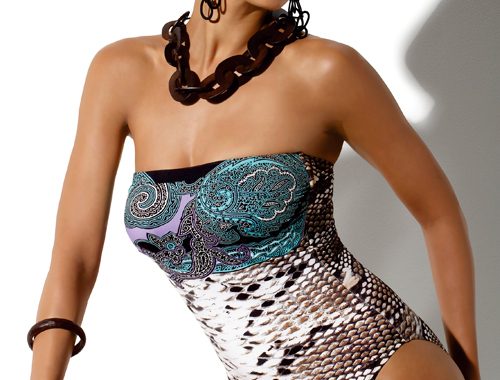 13 August 2013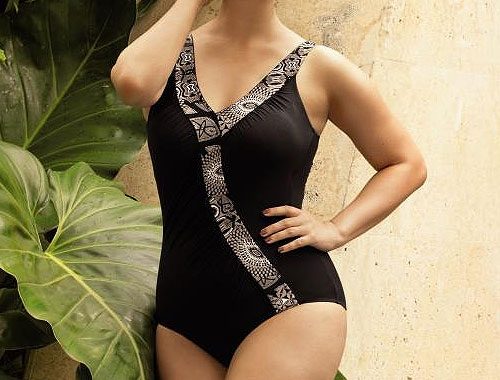 3 May 2013