How To Pick Swimsuits For Your Body Shape
3 June 2013


Good news everyone! UK Swimwear has just finished its very first infographic! "Well, that's all well and good, but what's one of those?" you might ask. Infographics are simply one of the best things on the internet. The web is packed full of great resources like Wikipedia and such, but even that amazing repository of human knowledge takes quite a bit to wade through to find what you're looking for. Infographics are the solution, a piece of digital artwork that reshuffles and organises all that's important to know on any particular topic.
How To Pick Swimsuits For Your Body Shape is our first attempt at one of our own. These amazing graphics say what they've come to say in an easy to understand kind of way and leave the boring bits out. They're always darn fun to read, too! So how do you find a swimsuit for your body shape? Check out our special little piece of Photoshop magic and learn all sorts about the world of swimwear and style!
How to buy swimsuits for your body shape
How to buy bodysuits for an Hourglass body
It's all about showing off your slim waist and accentuate your bust and hips with a flattering one-piece swimsuit. Make sure you support your figure with underwired bikinis and halter neck swimsuits. Bikinis are also a great option for the hourglass figure, as they drive attention to bust and hips.
How to buy bodysuits for a Triangular body
It's all about drawing focus from big features and targetting the smaller ones (this is, your hips or, in an inverse triangle, your bust and shoulders). Do choose something with stylish patterns, such as floral swimsuits. For the inverse triangle, wearing bright colours is a great idea. Combine your swimsuit or bikini with lovely sarongs, pareos or wraps.
How to buy bodysuits for a Rectangular body
Tankinis and halterneck swimsuits work very well, as they help draw your silhouette and emphasise your bust. Opt for ruffled bikini tops and side-tie bikini bottoms, to bring attention to those two areas. If you are into skirtinis, we'd totally recommend this style for you, too.
If you liked this, here you have more information you can read:

You May Also Like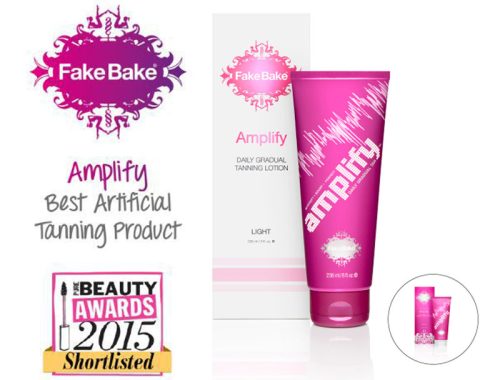 4 May 2016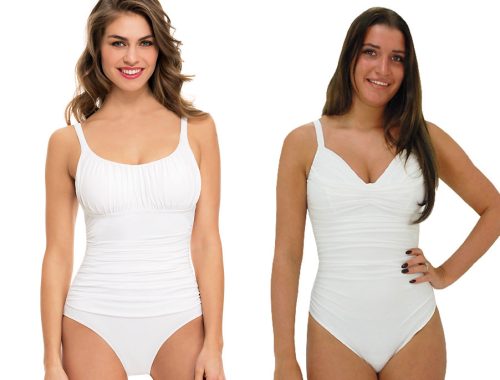 15 April 2016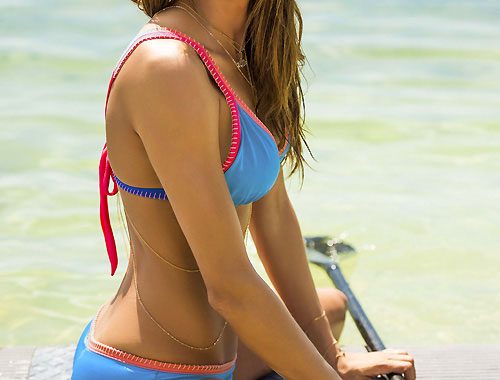 1 July 2016