Rosch Circle, A New Swimwear Benchmark
12 June 2013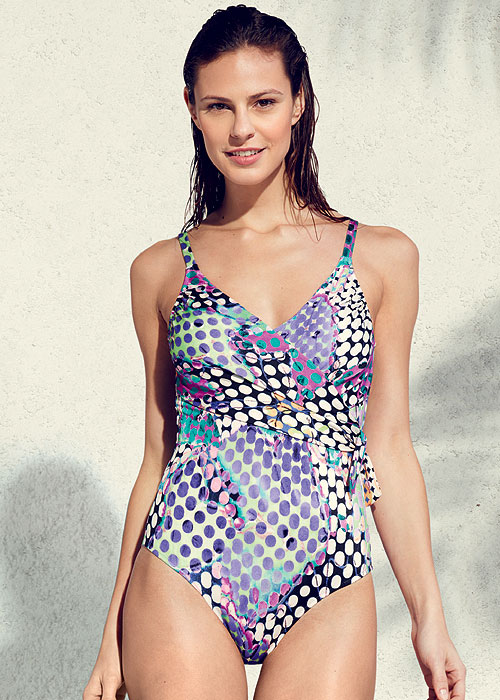 Rosch Circle is another incredible swimwear release from Rosch that is setting a new standard for beautiful swimwear. The palette, the abstract design and the mixture of chaotic colours and precise shapes make this new line of swimwear one wild and controlled all at the same time.
This is perhaps the most beautiful swimwear item from their new range of three different designs. It's got much more room to work with than the bikini and it isn't liable to get scrunched up or have the pattern otherwise lost like their pareo.
Rosch has released some amazing swimwear in the past, like this bikini but this really does set the benchmark for beautiful swimwear.
More on the rest of the Rosch Circle range soon…
You May Also Like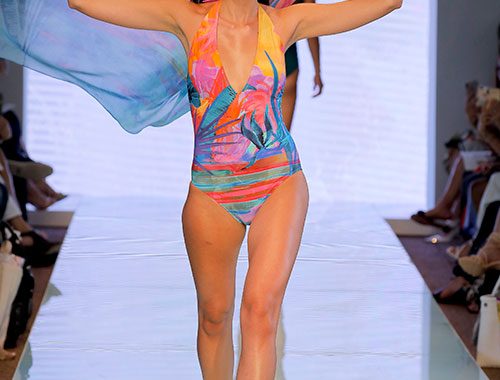 15 October 2019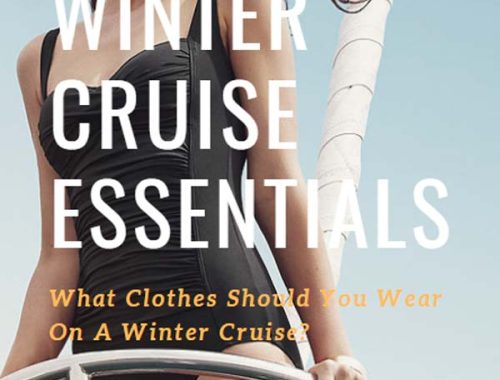 14 November 2018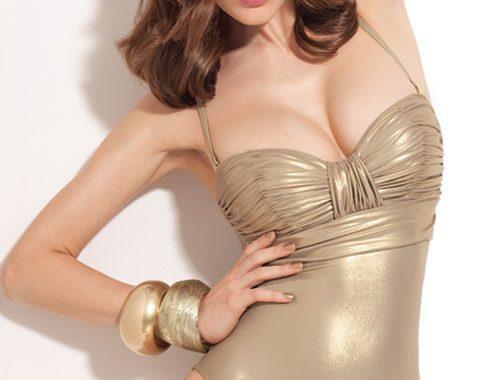 9 November 2011