Chase the Wave with Profile Sport by Gottex Swimwear
16 August 2017
Gottex has long been known as the swimwear brand when it comes to all things high fashion. From two-pieces to swimsuits, tankinis to kaftans, the Israeli company has embraced its founder Lea Gottlieb's vision of a high-end, stylish swimwear manufacturer and couturier, and offered the fullest range possible for its target market. Now, though, Gottex is expanding its purview. No longer just the doyen of Haute Couture swimwear, the brand is catering for the sporty wearer and the designers are not shying away from the challenge of providing offerings for an athletic audience.
After the success of Profile… Here it comes Profile Sport by Gottex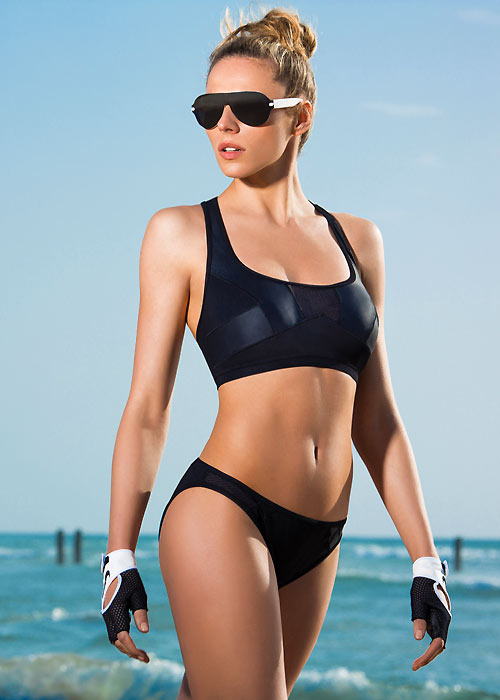 What do you get the woman who has everything? Style and beauty in a piece of swimwear satisfy up to a point, but what about the wearer who craves a little adrenaline rush every now and then? The geniuses at Gottex believe that their customers should never have to compromise style for wearability, and that's already evident in the rest of their Profile by Gottex range. Comfort meets couture, that's their motto.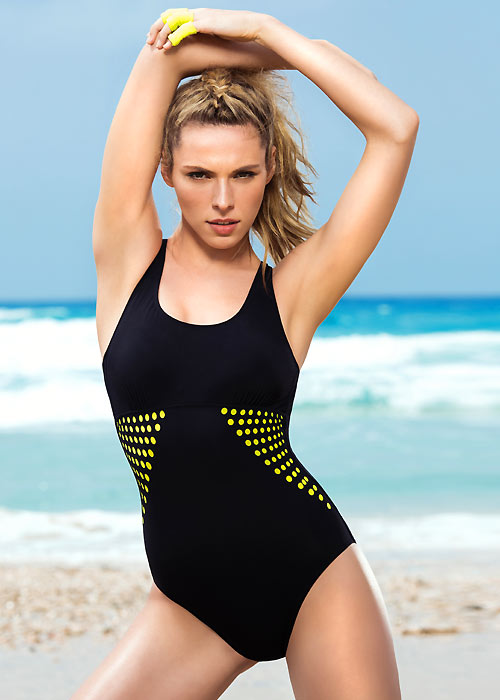 But with Profile Sport, the newest collection of sporty swimwear, wearers are not just getting a large helping of comfort with their high-fashion garments. Just ask the rip-roaring surfer gal or high-stakes windsurfer pro what she needs from a swimsuit and she'll carve in big letters in the sand the word 'DURABILITY'.
The fabric remains hardy against those pesky spiky corals or the odd swarm of feral clown fish [we're sure that's a thing…]. But the true genius of the materials that Gottex uses is their breathability in the face of adversity.
What other brands can ensure that you stay cool in the sun whilst catching those 'gnarly waves, dude'? And all this without compromising on Gottex's signature flattering shape, cup support and edge-of-your-seat, futuristic patterns.
Additional Features without compromising Style
"OK, so Profile Sport by Gottex is all about style, durability, breathability, comfort and elegance. But apart from that, what have the designers at Gottex ever done for us…?"
Well, um, UV protection, actually… we assume you like being protected from the sun's harsh, skin-wearying rays? Yes. So do we….??? That's why Gottex is renowned the world over for their innovative design concepts, and their forward-thinking manufacturing and material-procurement processes. It's because they are, in fact, geniuses.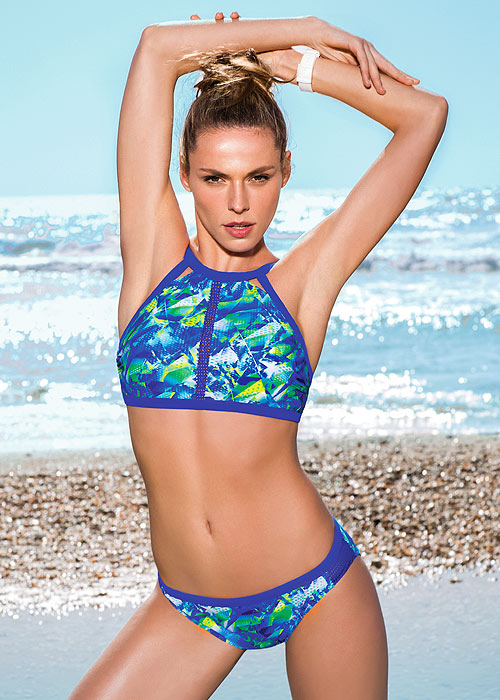 The items in the new Profile Sport by Gottex Swimwear collection are not your run-of-the-mill athletic swimsuit products. Resisting the easy route of turning a sports bra into a bikini top and some breathable panties into a bikini bottom, Gottex will always take the road less travelled to bring the best to their customers. And we're tripping over our own sand shoes to get our hands on these fabulous new products.
Whether you are out for some swimming, surfing, snorkelling or aqua-aerobics, Profile Sports by Gottex has the best swimwear to chase the wave.
You May Also Like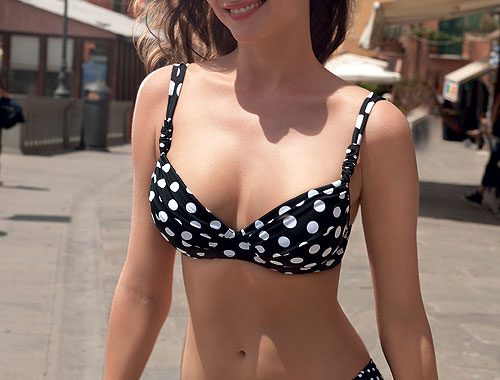 26 April 2013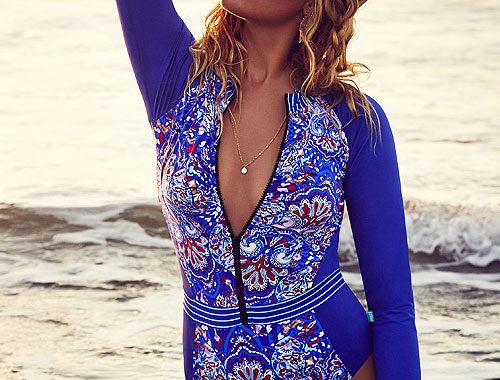 25 September 2018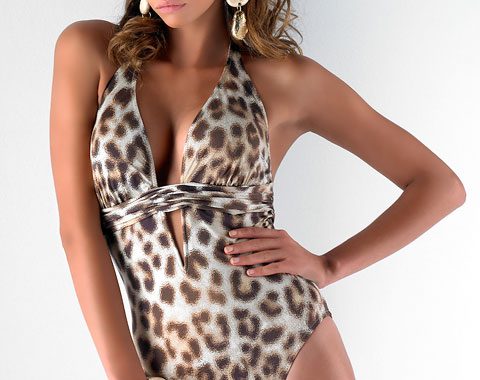 25 August 2011