Miami Swim Week 2017 Style
9 August 2017
What Is Miami Swim Week All About?
Who would have thought such itsy bitsy items of clothing could be so BIG?! This year celebrated the 35th year of the Miami Swim Week. The event ran from the 20th to the 25th of July and was presented by the Swimwear Association of Florida. Swim Week is host to 7,500 brands and attracts fashion buyers, photographers, writers and bloggers from all over the world. For the industry, this event presents the best opportunities to discover the hottest new swimwear labels, make new contacts and get the perfect shots of the most beautiful catwalk models in the hottest new swimwear. For everyone else in attendance including celebrities and the glitterati, it presents the perfect opportunity to have fun and party!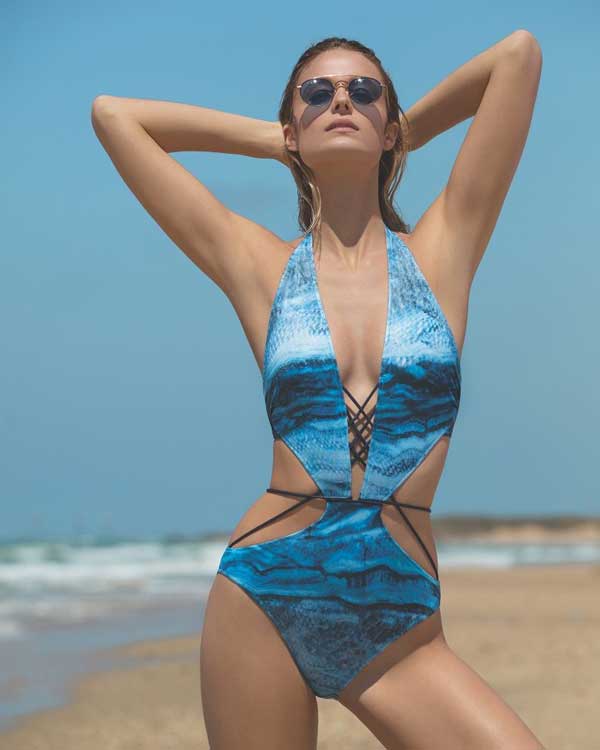 The Key Is Versatility
A key trend at this year's Miami Swim Week was versatility. A simple bikini or a maillot is no longer enough for us ladies; what we want is a full outfit that will take us straight from the beach to our next destination in style. Try mixing up a bikini with a kaftan or wearing a bodysuit as a swimsuit and matching it with a long flowing maxi skirt. 
Get Ahead Of The Trend
OK, so the new styles seen won't be available to buy until 2018 but you can get ahead of the transitional beachwear trend here with us at UK Swimwear. 
The Oroblu Lapislazzuli Multiway Skirt is the ultimate in versatility and can be worn in a multitude of ways; a maxi skirt, a mini dress or a sleeveless bandeau dress. This can be teamed with the Oroblu Lapislazzuli Multiway Poncho for a lovely layered look. The Oroblu Lapislazzuli Reversible Swimsuit will give this look endless possibilities. Or if you are a little more daring go for the Gottex Profile Tutti Frutti Bandeau Bikini to contour and control your curves. Perfect for a scorching midday lunch date.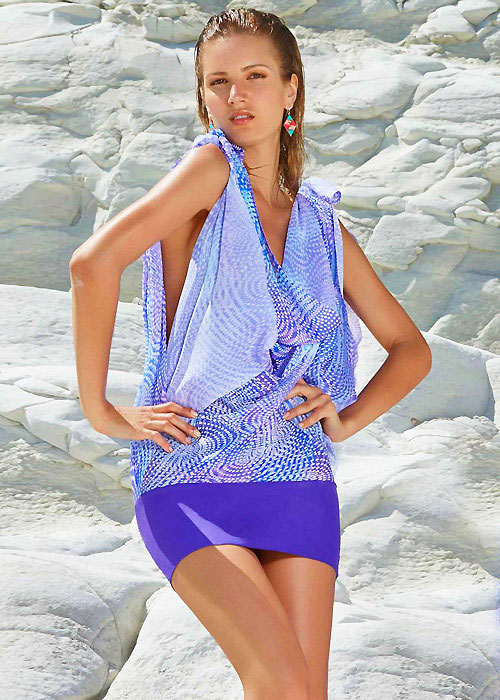 Gold was hot on the Miami Swim Week catwalks this year. Team the Watercult Scubanauts Zip Bikini with the Pierre Mantoux Couture Kruger Sun Dress to transform yourself from beach babe into a super hot bronzed goddess!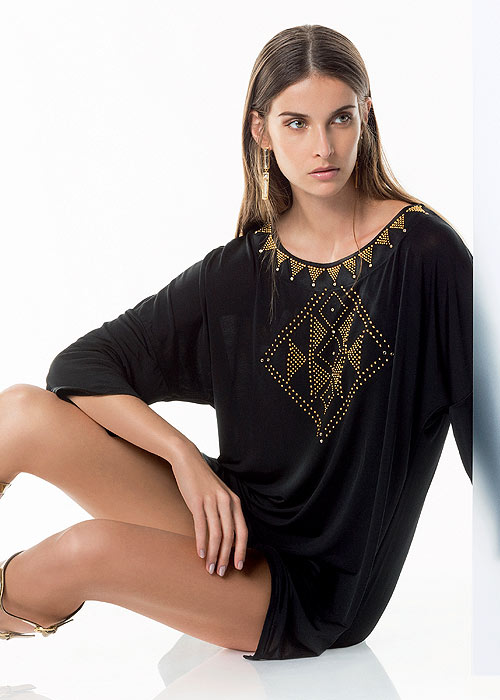 For a super cool retro look opt for monochrome. Our Oroblu Demetra Bikini is a perfect match for the Gottex Madagascar Sun Dress.The sleeves on the Gottex Madagascar Sun Dress make it a perfect choice if you are sensitive to the sun and you just feel the need to nip off to a super stylish cocktail bar to escape from it for a while.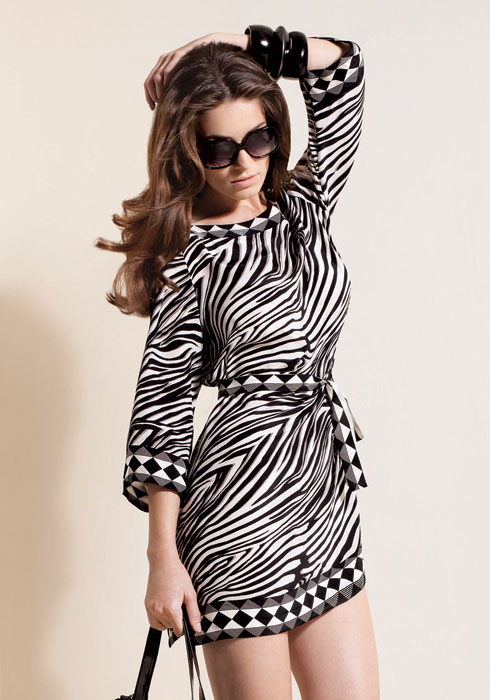 Boho chic is still a look that is still going strong this year. The Iconique Cadiz Sundress together with the Oroblu Demetra Bikini are the perfect combo to carry you from the beach party to the main stage with elegance. Complete the look with the Feraud Halskette Drop Necklace.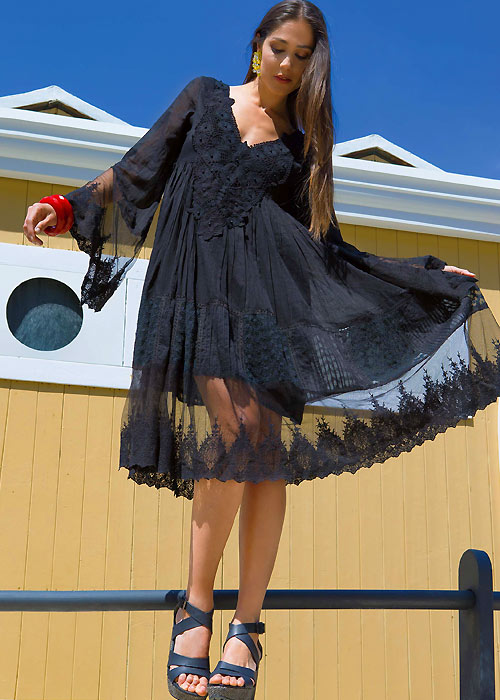 Whatever transitional look you are going for, we've got it all for you here at UK Swimwear.
You May Also Like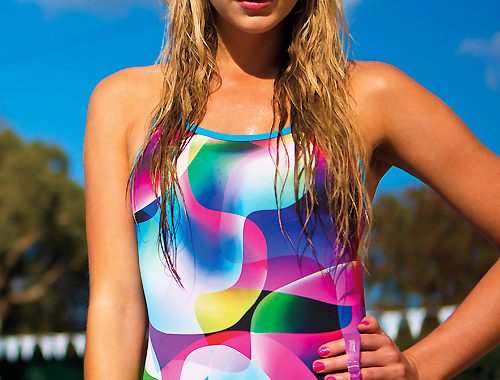 3 September 2014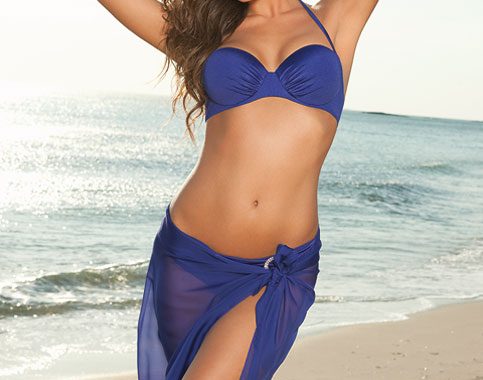 6 September 2013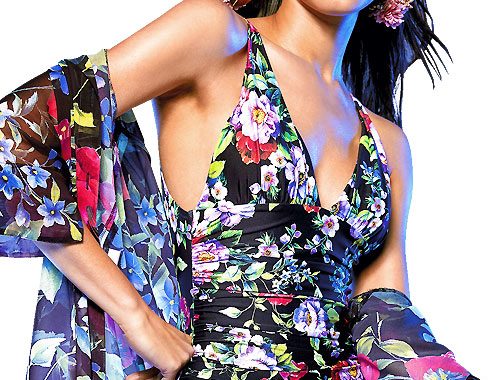 14 February 2020