It's here! Introducing Miraclesuit 2018 Swimwear
13 September 2017
We haven't officially said goodbye to Summer and we're already thinking of where should we going on holiday next and, of course, what to wear to our next holidays in the sun! Thankfully, Miraclesuit has just sorted Cruise season for us. While we'll have to wait a few months to see all the fantastic 2018 swimwear and beachwear styles, Miraclesuit has gone forward.
Ready for Cruise season! 
You don't have to wait any longer; they're here. These new Miraclesuit 2018 swimsuits are here to blow your mind… and give you a reason to extend your holiday wardrobe!
There's something special in a white swimsuit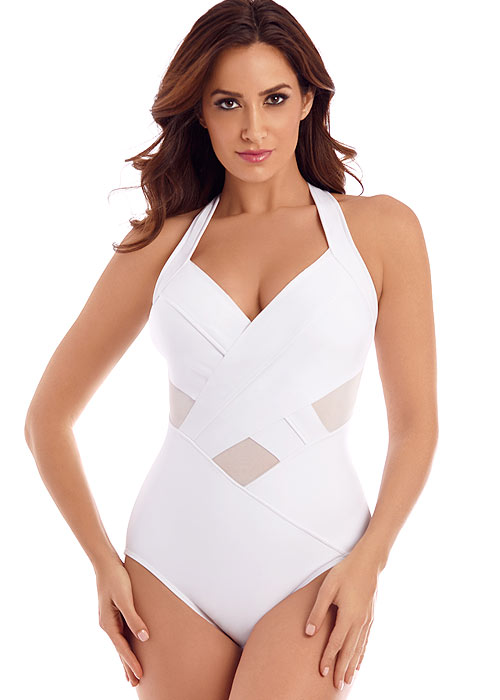 We never hide it. We lose it for a good white swimsuit and this, my dear, is one of the greatest white swimsuits we've ever seen (and we see quite a few every season!). Not only the colour is a to-go for, but also the timeless elegant look of the high neckline. Unlike other high-neck styles, the Miraclesuit Meshmerize Revelations White Swimsuit doesn't hurt in the neck area, which is something busty women will surely appreciate. The secret is no other than a racerback. Happy days!
If the retro look of this white Miraclesuit 2018 style hasn't made you fall in love at first sight, here you have another reason to let it steal your heart: the mesh fabric. They're in the right places to create a fabulous flattering effect.
This Red Zipped Swimsuit Has It All!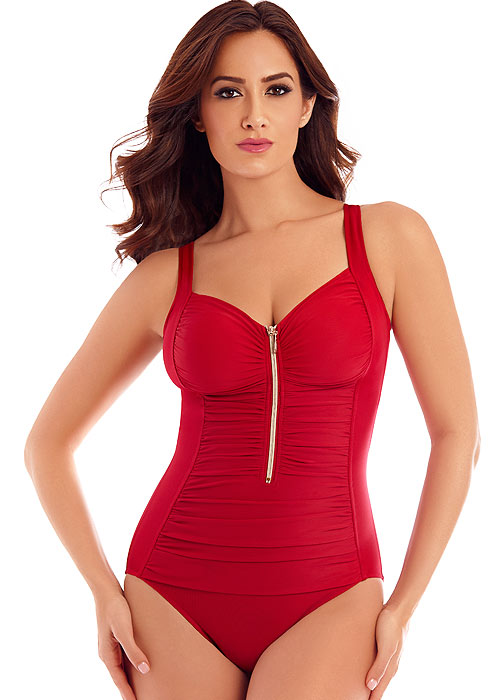 What makes a Miraclesuit swimsuit so special? First and foremost, Miraclesuit's marvellous shaping effect, that makes you 'Look 10 lbs lighter in 10 seconds'. This isn't a simple marketing trick; you can visibly see your belly disappear under your one piece swimsuit. Just like magic; gone or slimmed. Besides, your curves get smoothed. Curves are beautiful and Miraclesuits help you look the best. This red swimsuit a clear example of a beautiful shaping swimsuit with all the extra perks: the seams on the sides, the underwired support, the comfy straps and that fantastic ruching effect we love so much… and that isn't all. Zipped swimsuits are a must-have in your holiday wardrobe these days. Every brand is doing them, but this, in particular, is one of the most beautiful, don't you think?
Miraclesuit Swimwear Goes Glam!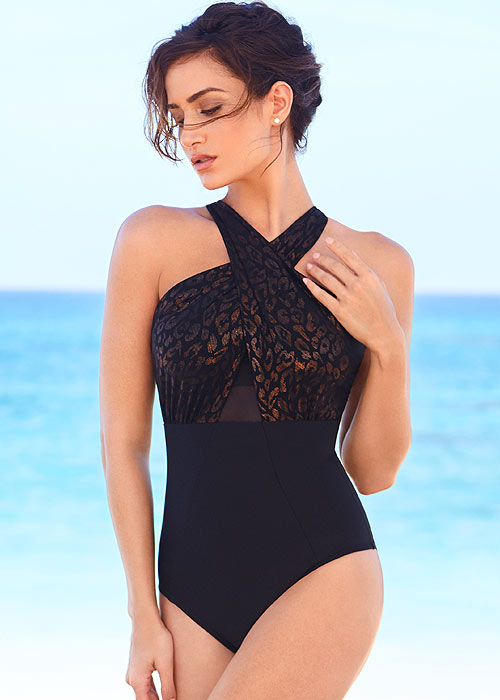 It's not that Miraclesuit wasn't glamorous per se before. It's fair to acknowledge that Miraclesuit has had some chic styles in the past, with embellished details and sparkly fabrics. This year, though, they have introduced a style totally different from any previous styles. Its name is Copper Gilty Pleasures and, as you can see in the picture above, it's absolutely chic and elegant. An animal-printed pattern in sparkly bronze over a Little Black Swimsuit. It's Oh-so-luxury! While this style has a high neckline, there's another one shoulder style in the collection you should take close look before it's gone in your size. These kinds of luxury-looking swimsuits tend to be quite expensive, but, in this case, Miraclesuit has managed to keep it the same price as their basics. Isn't that great?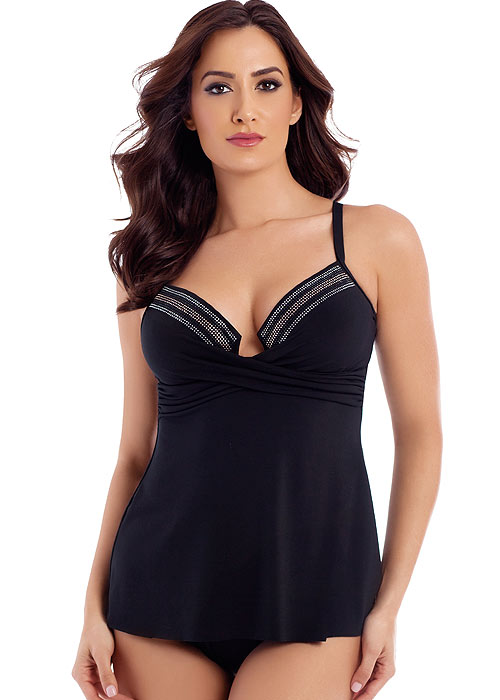 You've told us and we've listened to it. You called and emailed us asking for more tankinis. We keep ordering them and they always sell out fast. We have had Miraclesuit tankinis and skirtinis in the past and, as you can guess, they quickly sold out. This particular tankini in the picture is one of our favourites whatsoever. Not only the black makes it timeless and elegant, but also the neckline and its lovely sparkle details make it look glam and stylish. It feels great, too, as the bust is well-supported in those underwired cups and straps can be adjusted for greater comfort.
So, if you're after a beautiful tankini, we'd strongly advise you not to wait any longer. If you see something you like, go for it. We sometimes are able to re-order some styles, but sometimes they're sold out before we can re-order them. Can't find what you're looking for? Give us a call and our professional customer service team will do their best to help!
You May Also Like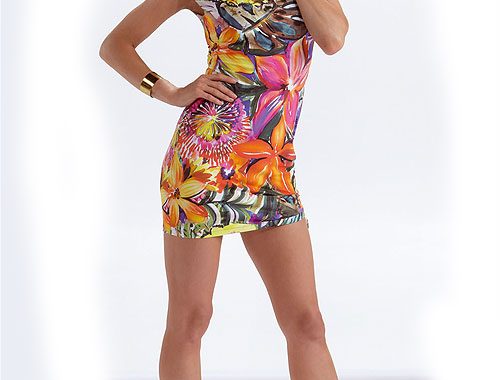 22 March 2013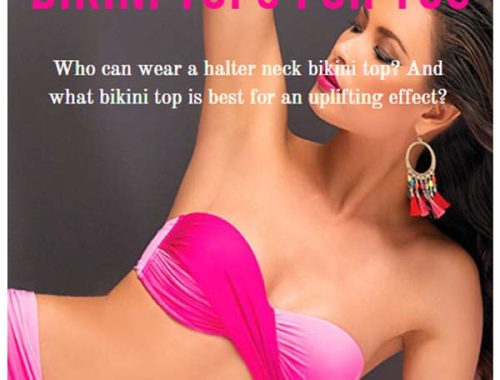 7 August 2018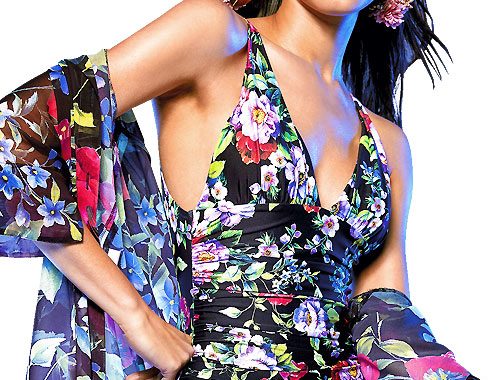 14 February 2020