Brand Focus: Watercult Swimwear – What's New in 2017?
19 December 2016
Haven't you heard of Watercult swimwear before? How come? Let us introduce you to the wonderful world of Watercult designer swimwear. Designed in Germany, Watercult is one of the leading brands of luxury swimwear and beachwear in the country. It's the youngest swimwear brand of the Maryan Beachwear, a group with more than 65 years of history. You must have heard of this group before, since we also stock some of their other brands: the premium brand Maryan Helhorn and swimwear brands Lidea and Charmline, ideal for large cup sizes and curvy women, respectively.
What Can You Expect From Watercult Swimwear?
If you have tried Maryan Mehlhorn before, you surely have experienced what luxury design feels. Both fabrics and design are splendid. You can certainly feel these Watercult bikinis and swimsuits have been carefully designed, crafted and fitted. We not only love their high-quality finish but also their fantastic prints! Young, vivid and full of energy, just like you. Who could ask for more!
Here you have a selection of our favourite Watercult designs for the Spring Summer 2017 season, some of which have already arrived at UK Swimwear! From timeless monochrome patterned bikinis with cute zig-zag motifs to the gorgeous floral details of the Watercult Hot Print Florals bikinis, we are sure you'll find something of your style here. Can't you find what you're looking for? Contact our customer service at UKSwimwear.com and we'll do our best to help you!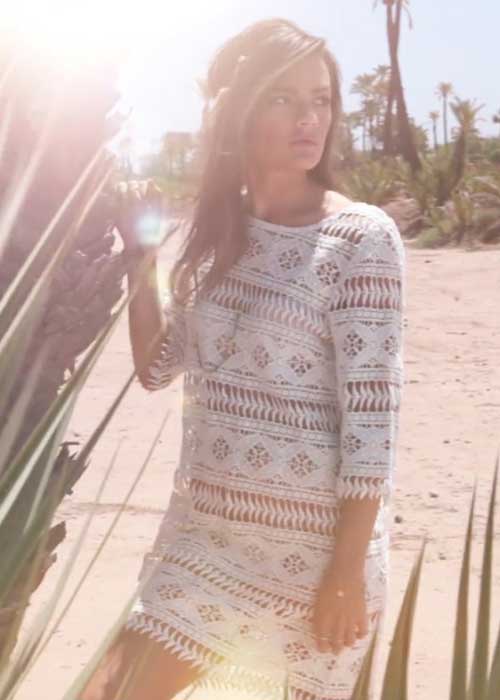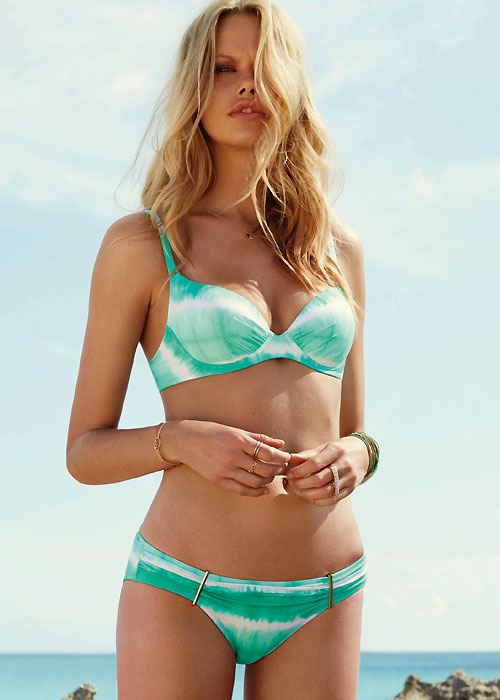 You May Also Like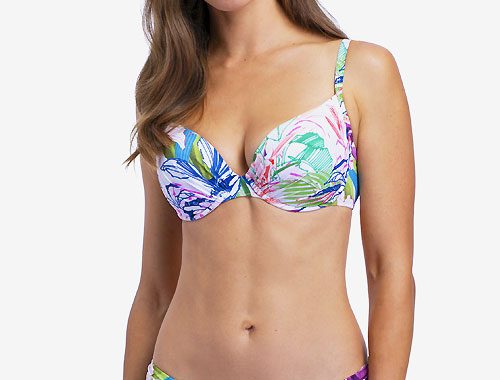 26 December 2020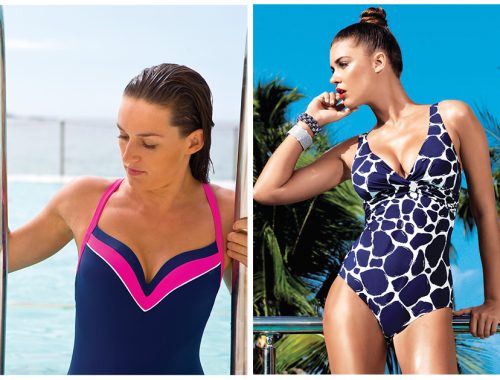 17 September 2015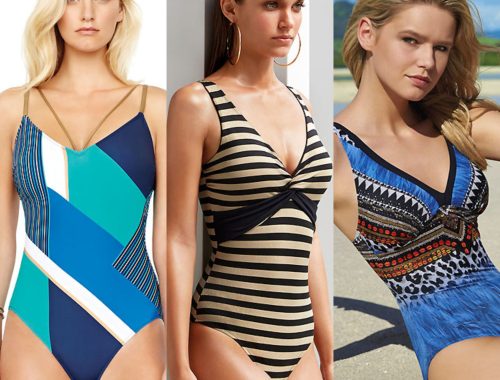 9 August 2023