Roidal 2016 Sneak Peek
2 December 2015
With 2016 just round the corner, it's time to take a look at the swimwear styles coming to UK Swimwear next season. Many of you have contacted us asking when the new Spring-Summer 2016 styles and coming and we are glad to announce that many SS16 collections are just on their way to UK Swimwear. On the meantime, we want to tease you with a sneak-peek of Roidal 2016 collection.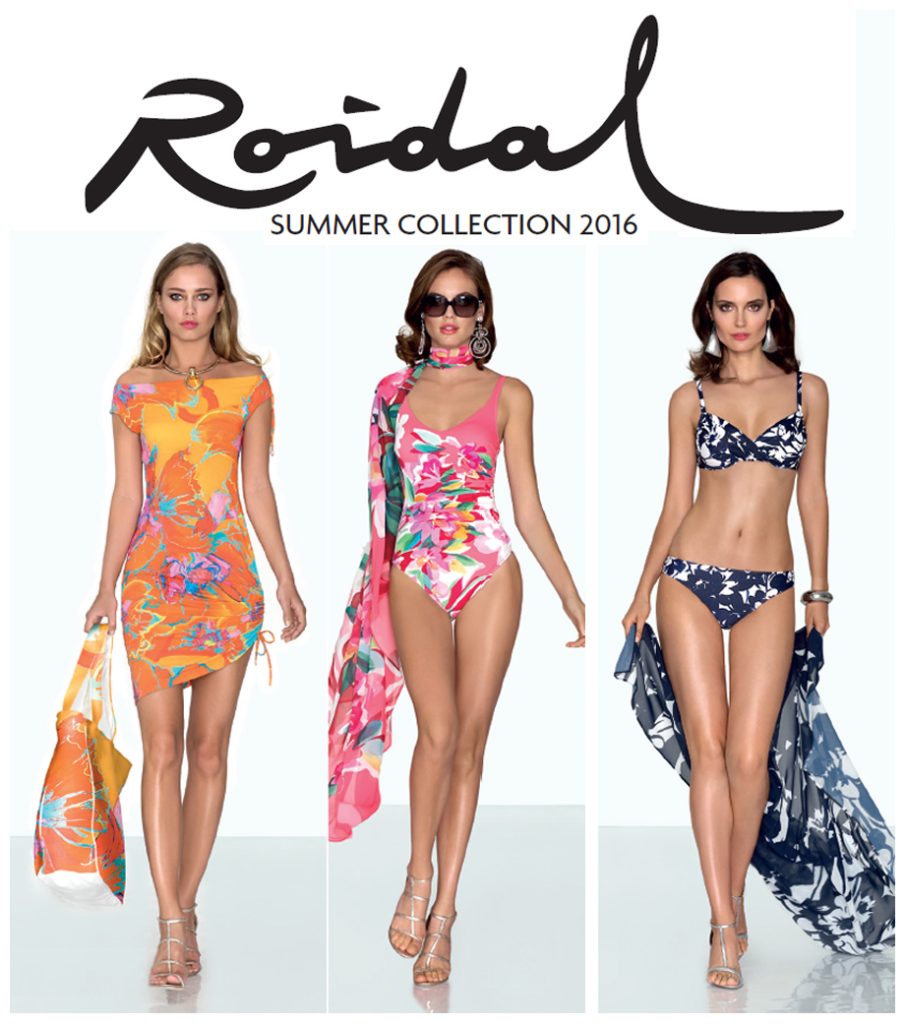 Roidal Bali: Do the Best of your Golden Tan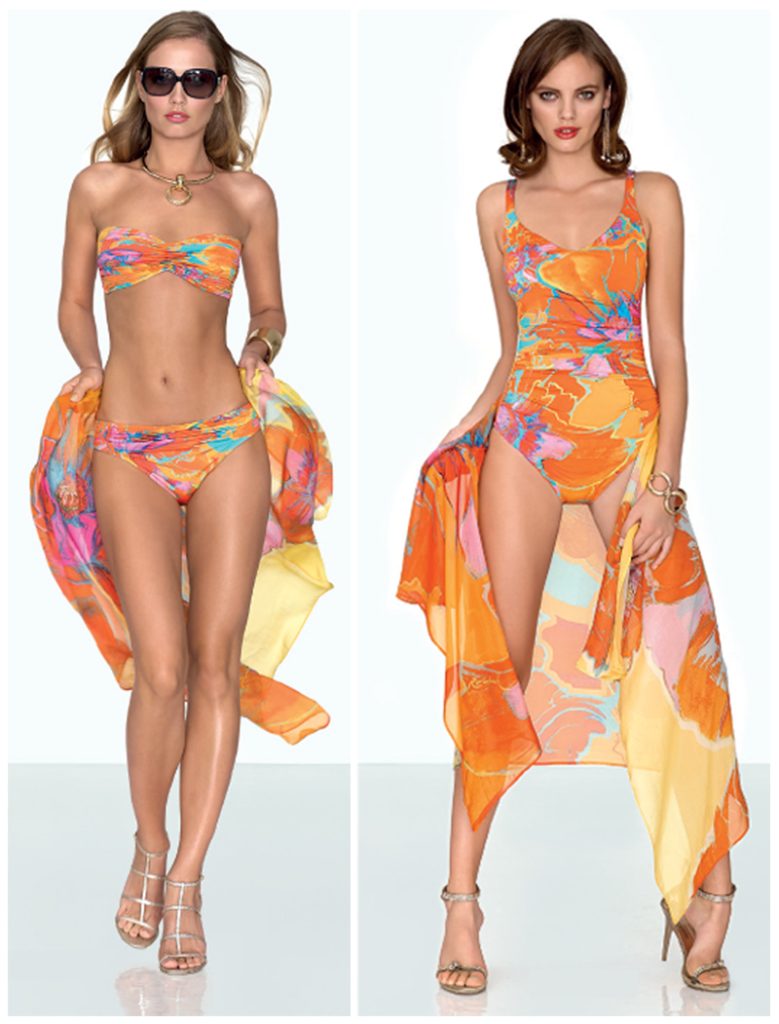 Roidal Bali Dalni Bikini and Roidal Bali Cris Swimsuit with matching Roidal Bali Marga Pareo – Available December-2015 at UK Swimwear
Bali is the name of Roidal's star print for Spring Summer 2016. This spectacular orange print with golden shades and a few colour splashes works as a tanning booster. You need to try them to see the final effect with your own eyes, but we can promise you'll fall for one of these!
Roidal Flor Petunia: Say Yes to a Flattering Floral Print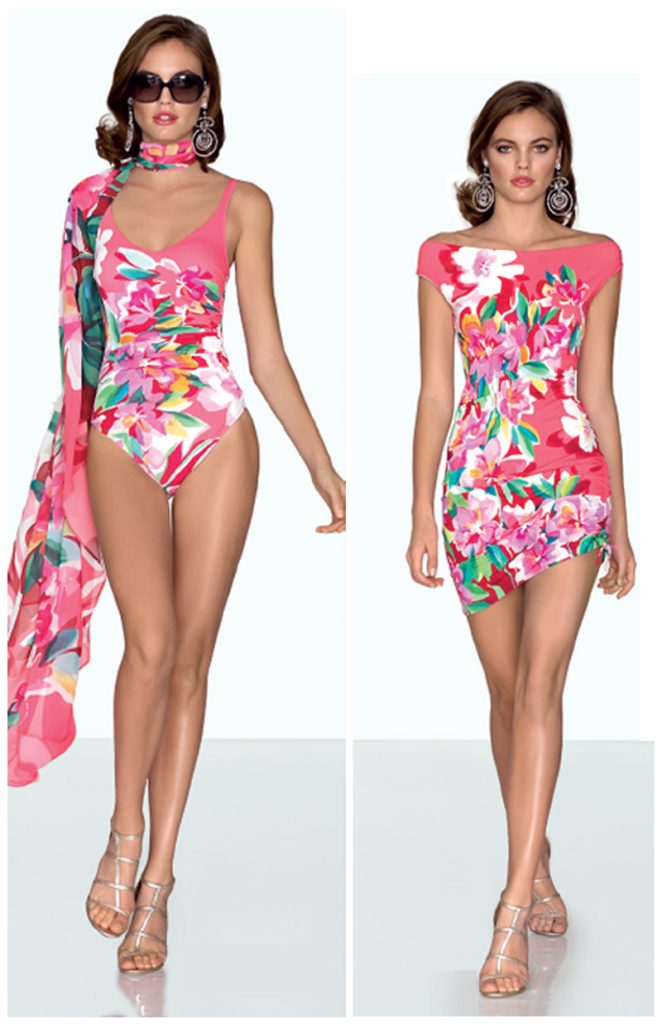 Roidal Flor Petunia Doria Swimsuit with matching Roidal Flor Petunia Pareo and Roidal Flor Petunia Melba Sun Dress – Available December-2015 at UK Swimwear
Floral prints had never felt so good! This pinky collection will steal your heart. This is a truly unique print: A game of colour contrasts in beautiful flowers and the perfect design you can always expect from Roidal.
Roidal Chic Flower: A Classic Bold Print in Navy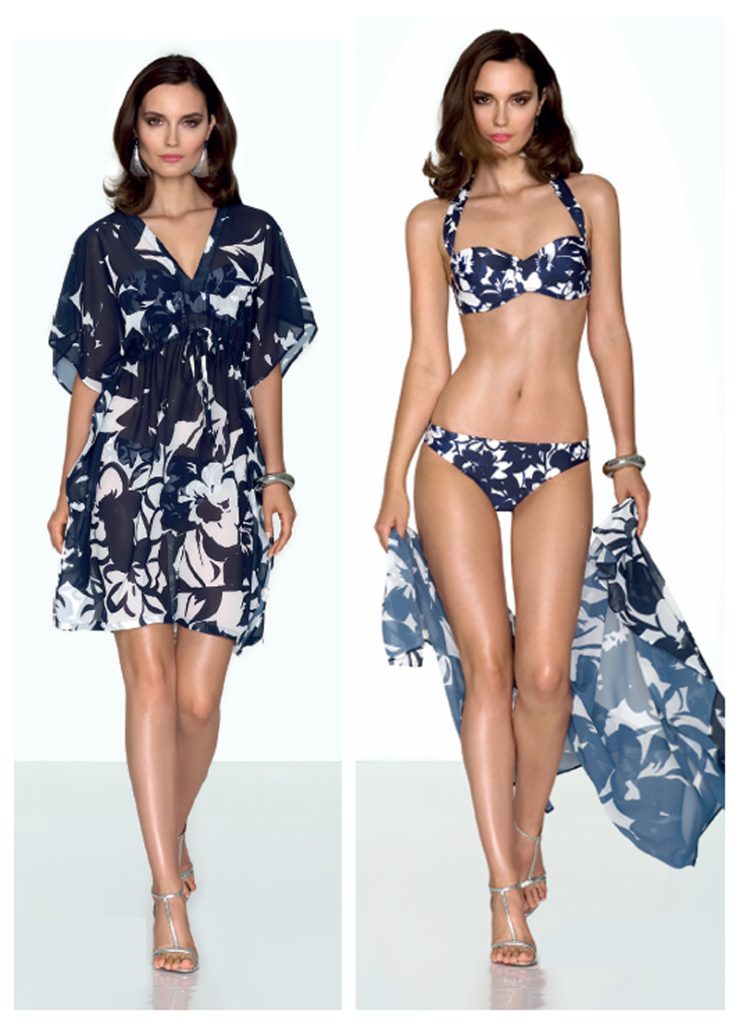 Roidal Chic Flower Belen Poncho and Roidal Chic Flower Ola Bikini with matching Roidal Chic Flower Bimba Pareo – Available Spring 2016
Can a classic monochrome print become any good? Yes, it can! Just look at these gorgeous bold prints in navy and white! Perfect luxury beach look!
Roidal Sauvage Blue: Moving on Animal Prints to the Next Level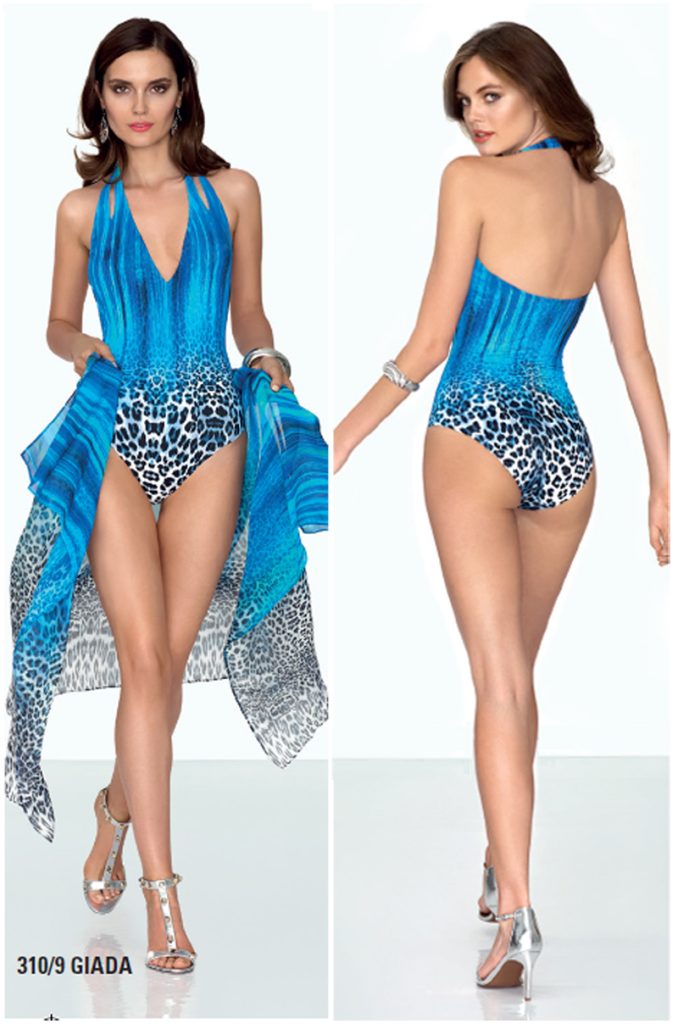 Roidal Sauvage Blue Giada Swimsuit with matching Roidal Sauvage Blue Sable Pareo and Roidal Sauvage Blue Dalia Swimsuit 
If you are a fan of animal prints, you definitely need to check out the Roidal Sauvage Blue range. Wearing one of these means everyone turning their heads to spot it!
What is your favourite print? Can't you wait to see more of Roidal 2016 swimwear collection? Check out our Roidal store for more! 
You May Also Like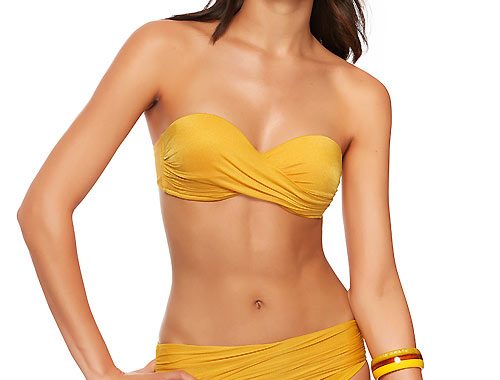 1 January 2021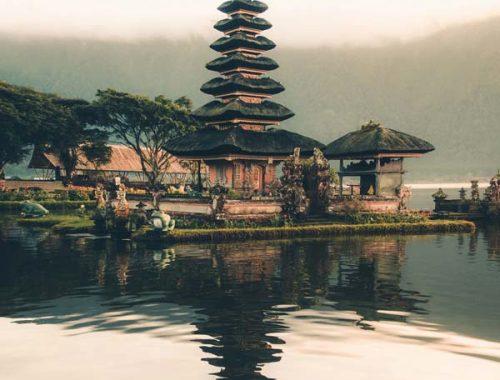 25 July 2019