Gottex SS16 Swimwear: Five Mind-Blowing Swimsuits To Love
18 December 2015
The Gottex SS16 Swimwear collection has already arrived at UK Swimwear! We thought the Gottex Profile pieces we had received a few weeks ago were gorgeous and we loved them, but, then, the New Gottex SS16 Swimwear collection came in and we have definitely fallen for it! Just have a look at these five mind-blowing swimsuits! We have 24 new swimwear pieces, between bikinis, swimsuits, tankinis and beachwear. So difficult to choose only one!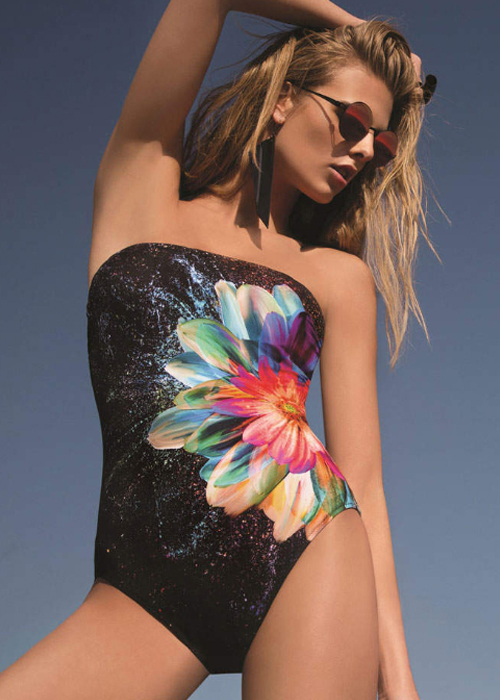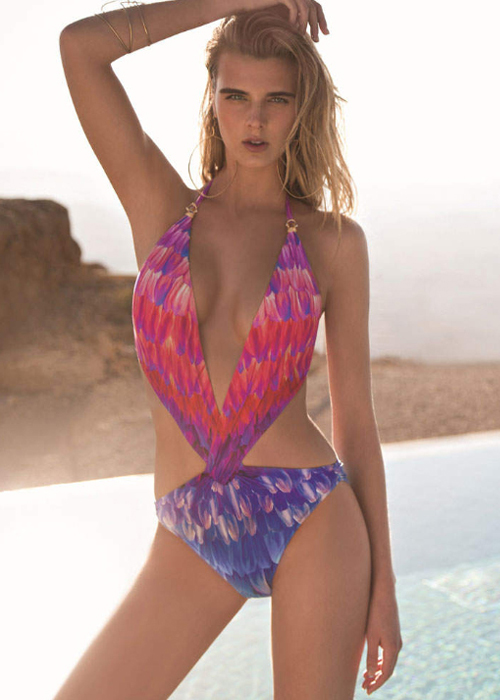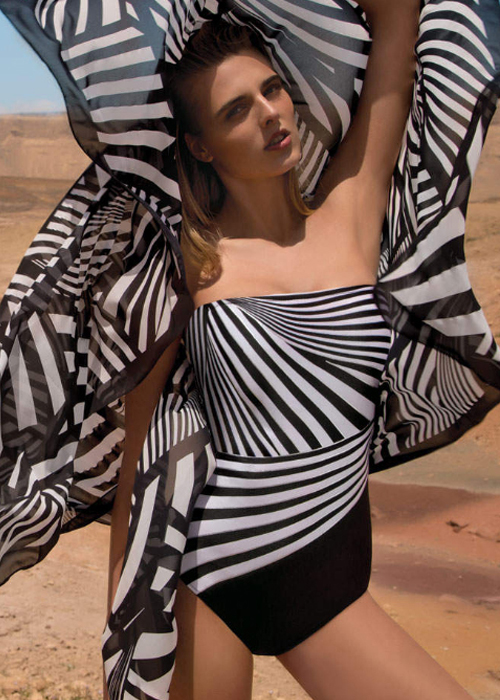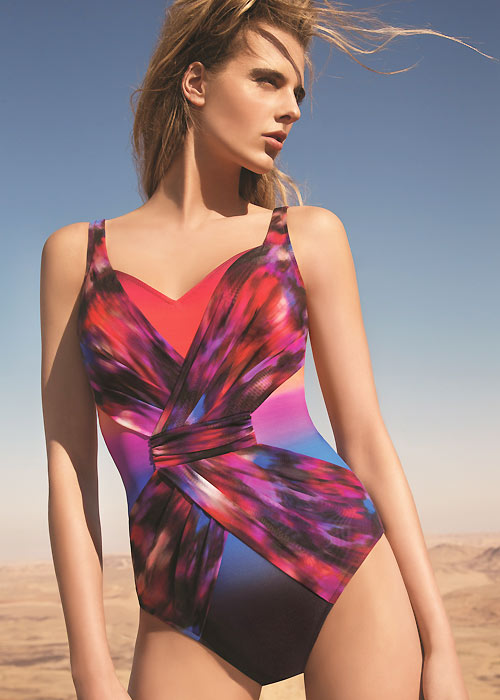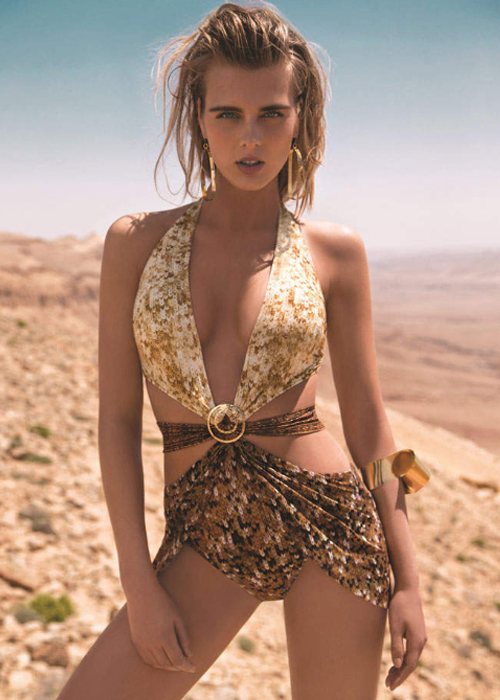 Of course, now you want them all. We told you it was difficult to choose one only! They all are unique! Even more when some of them have matching bikinis, pareos and sun dresses.
If you had to choose only one, which one would you go for? Which of these five amazing swimsuits has blown your mind?

You May Also Like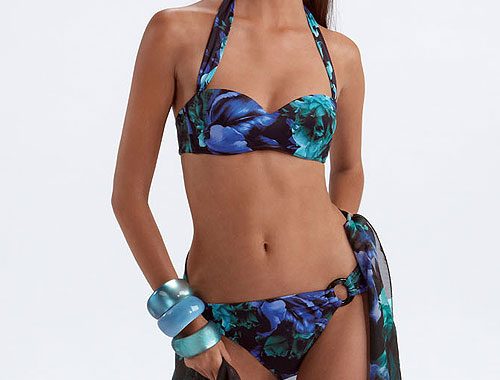 30 August 2013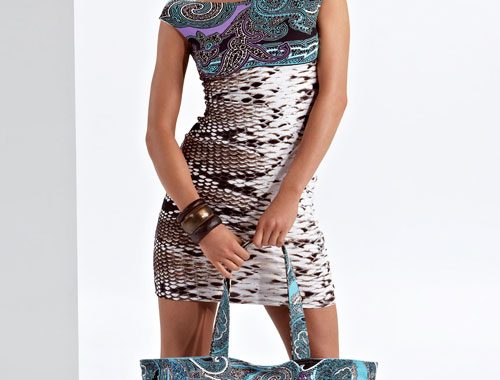 8 February 2013