Swimwear Trends: The One Shoulder Swimsuit
4 February 2016
We saw it in 2009, briefly last year (who can forget the Gottex Mandarin Asymmetric Swimsuit of last season) and it's definitely back in Spring Summer. The 'One Shoulder Swimsuit' is one of our favourite Fashion trends. Inspired in the 80's, it works very well on athletic and rectangular shape bodies, adding extra movement and curves. You'll also find one shoulder dresses to combine with bandeau swimwear, too.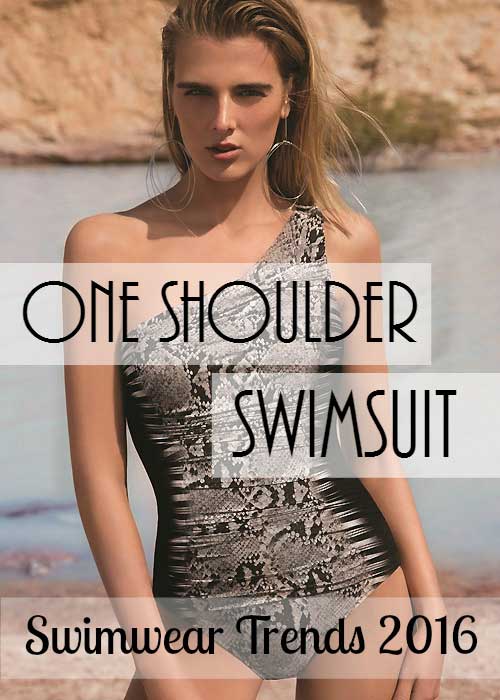 Which Celebrities Have Embraced The One Shoulder Swimsuit Trend?
We already spotted Amanda Seyfried in this cute one-shoulder swimsuit last summer (Vogue, June 2015). She looks so fab!  Lara Bingle looked this good in a pale pink one shoulder swimsuit for the January 2016 issue of Australian Cosmopolitan. Jessica Alba features a one shoulder bikini in a spectacular Royal Blue shade in a photo-shoot for Shape magazine. 
But these aren't the only celebrities. If you google it, you'll quickly see that one shoulder swimsuits and bikinis are getting more and more popular these days.
One shoulder styles aren't only a thing for swimwear and beachwear, though. You'll soon realise many tops and dresses are going for this strap style. We have even seen some long sleeved and one shoulder styles for the upcoming Autumn Winter season. Not the most practical style, but it surely has to look amazing. Who can remember this being a trend in the late '80s?
Some Gottex One Shoulder Amazing Designs we are loving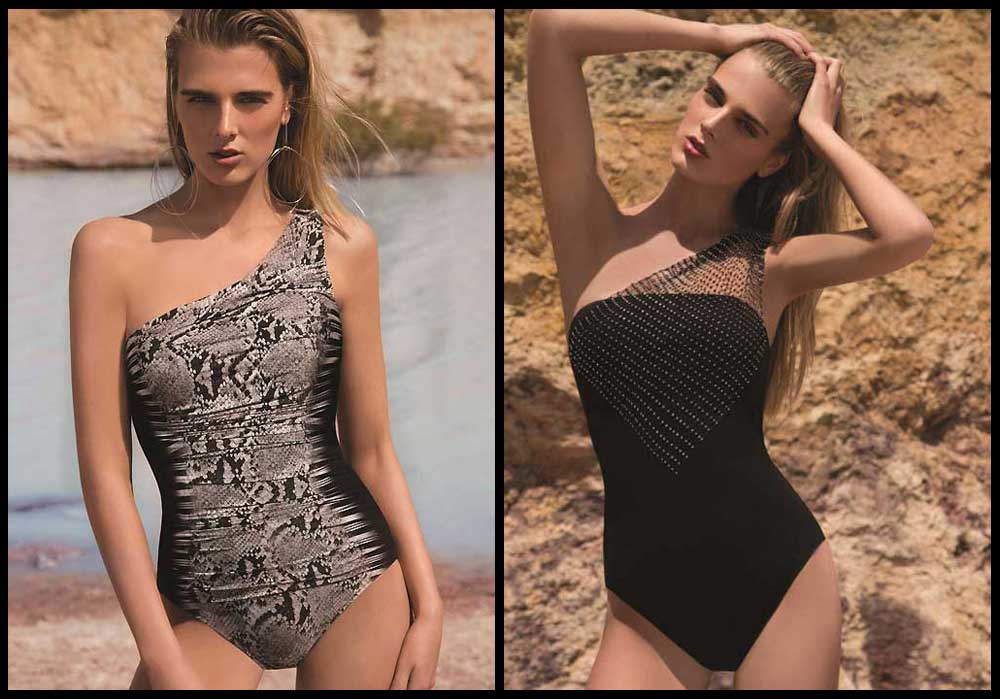 No surprises here. Gottex is the first brand to stock one shoulder swimsuits this season. Forever Unique and the Gottex's capsule collection, to follow in a few months, will follow the steps in this first Gottex Cruise collection.
And, of course, this Gottex sun dress has actually stolen our hearts!
Do you want to read more about Ready-to-wear Swimwear trends for 2016? Check out this post and keep coming for more trend reports!
You May Also Like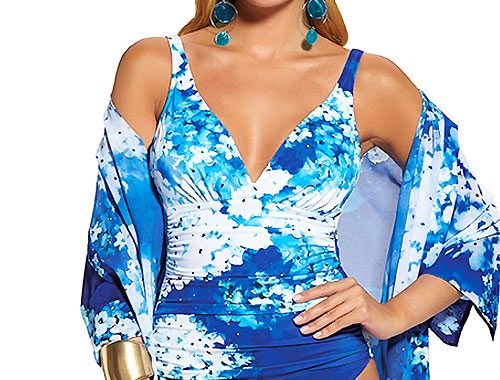 13 February 2019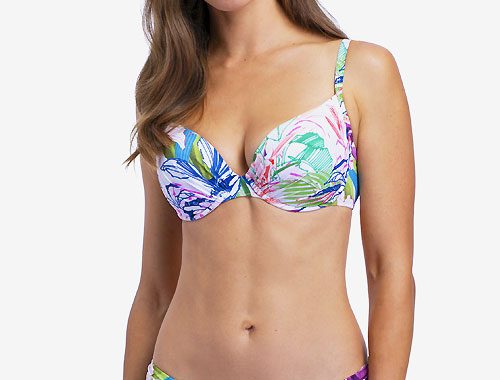 26 December 2020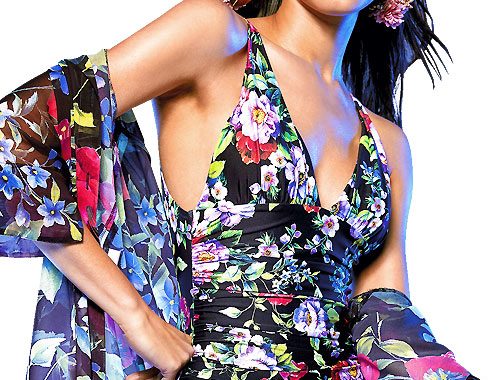 14 February 2020