MyClarissa – The Brand That Embodies The Tropics
24 November 2021
We have no doubt mentioned a few times before that we love working with smaller and independent brands. Particularly if they are British ones. Smaller design houses, run by entrepreneurs and small teams of people are always great to work with. They often have the best and most exciting stuff to show us. We always like to keep an eye out for these brands. Today, are excited when we get the chance to work with a new designer that has all of this promise.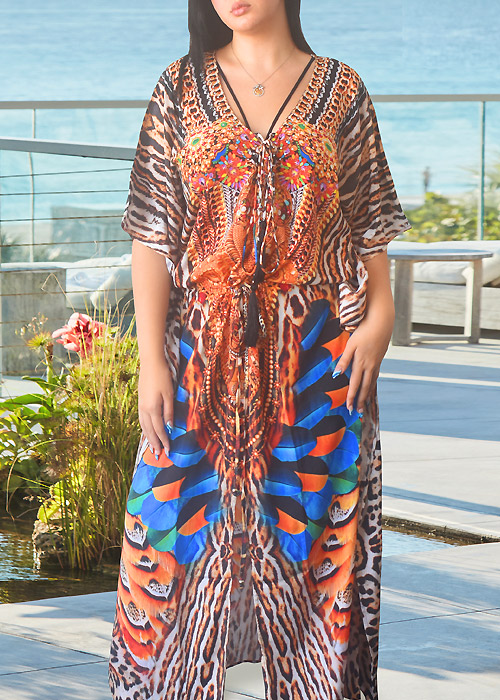 MyClarissa is a fine example of exactly that. This is our latest brand of swimwear accessories, and they are every bit as passionate and excited to make something new and exciting as they are young and new to the game. MyClarissa is only a few years old. Yet their work is some of the most exciting and interesting we have seen in a while. This is due to two major reasons. One is that young brands often are full of new ideas and are eager to show the world what they are made of. But secondly, and this is very true in MyClarissa's case, they are made up of young designers that have already worked with some of our favourite British brands.
The team at MyClarissa is small and newly formed, but the designers themselves have a few years under their belt. They have cut their teeth at a few other swimwear accessory designers over the past few years. Now they are confidently opening up their own brand and doing things their way.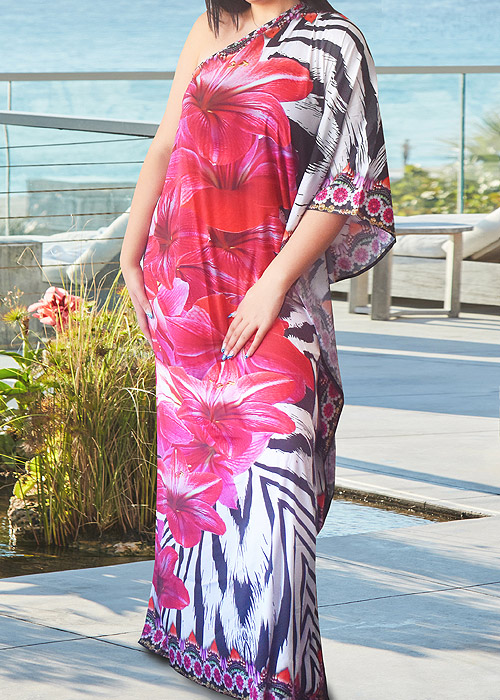 So what is it that MyClarissa offer, and what makes them a brand that you should take note of? They specialise in kaftans, pareos, tunics, and other beachwear inspired by international and exotic destinations and cultures. It takes inspiration from such diverse sources as India and Sri Lanka to the ancient civilisations of the Aztecs and the Pharaonic Egyptians, and the mysterious temples of Angkor Wat and beyond.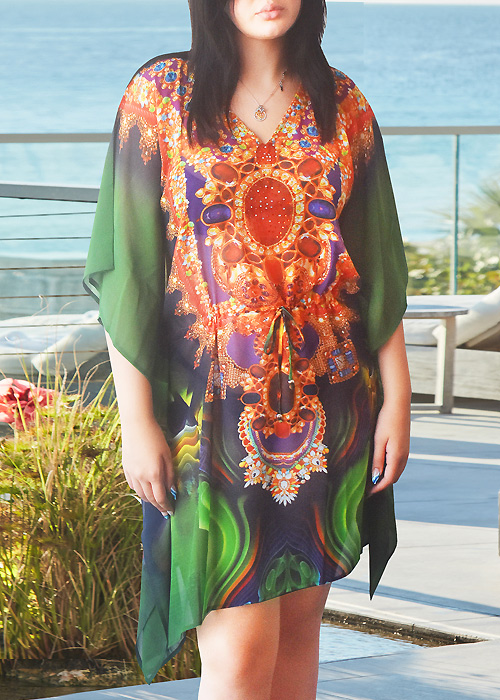 This is something new and unique in the swimwear accessories space. Of course, that isn't to say that classical architecture and ancient design isn't a mainstay of swimwear design already. It always has been. But we have never seen so many influences and such a breadth from so many different places and locales all at once like we have with MyClarissa. But with a skilled hand, you really can pull such an enormous task off effortlessly. MyClarissa has talent in heaps.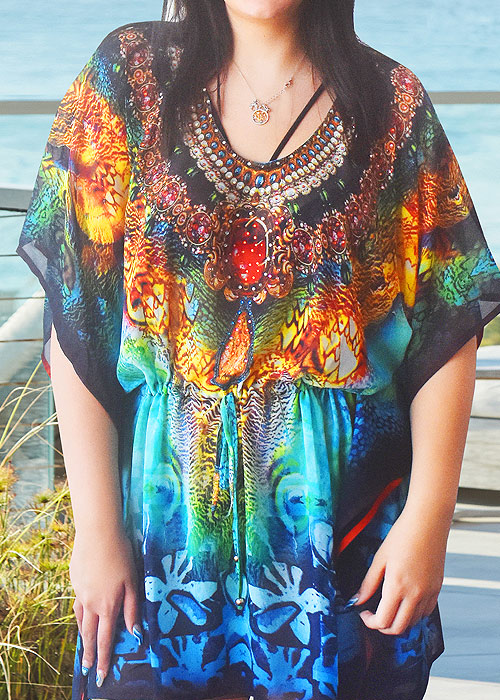 So what kind of thing can you expect from MyClarissa, and are they the brand for you? Are you a lover of colour and want as much as possible in your kaftans? Do you want a tunic that is comfy and soft and airy and a treat to wear? Do you want a beach accessory that is not just practical but has a love of style and colour too? Then MyClarissa is definitely for you. Then again, if you like the "less is more" approach and want a more restrained and minimalist look, or something more geometric, then perhaps Roidal kaftans are the items you will be more interested in. For the richest and most densely packed patterns with heaps of beauty and femininity and culture, however, look no further than one of the finest designers in our range for exotic and colourful kaftans and tunics, MyClarissa.
You May Also Like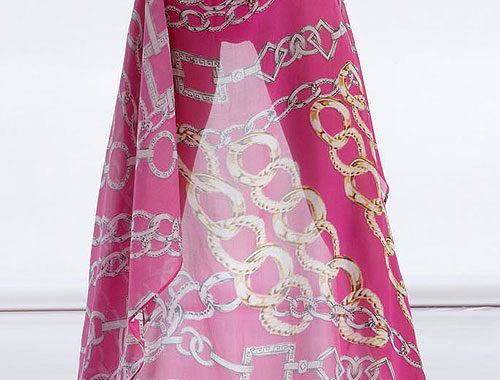 19 April 2013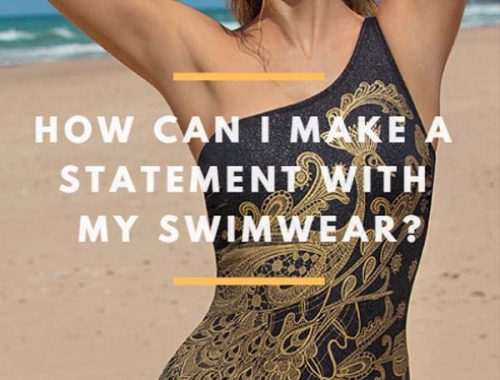 5 June 2018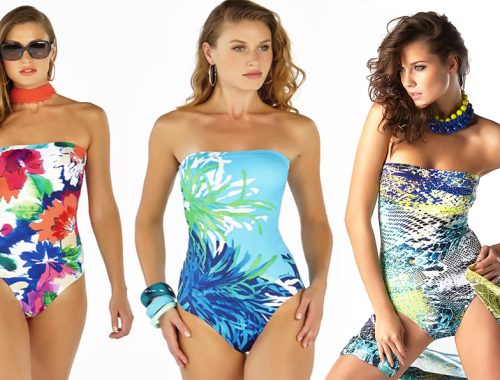 30 March 2015