The Biggest UK Swimwear Black Friday Sale Yet
25 November 2021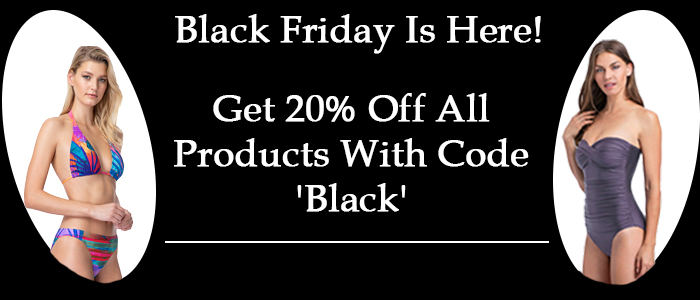 Black Friday is far and away the biggest sale day of the year. We love the excitement and the hype around the big day, even if we dread it just a little bit too! We always do our best to make Black Friday swimwear sales as easy and generous as possible for our customers. People often lose interest if a sale has complicated exceptions and offers that expire in different time zones on different hours. All of us hate falling victim to the dreaded terms and conditions. And if the sale itself is not exciting with a great discount, people don't take note. There are many Christmas presents to get and a lot of discounts out there, after all. That is why we are making our biggest sale yet.
We have also changed around our timings and doubled the length of the sale. Instead of doing one day of discounts on Black Friday and another on Cyber Monday, we will be doing a long weekend sale. It runs from 00:01 am on Black Friday to 23:59 on the evening of Cyber Monday. Or in other words, from the very start of 26th November to the 29th November.
But what about the discount? That is what we are all most interested in, right? We are giving 20% off everything here at UK Swimwear. You can use the code BLACK at the checkout. This is the highest discount and the longest time that we have ever run our Black Friday sale. And, of course, sale items that were already discounted are eligible so that you can get a double-dip on some items. You can also reuse the code as many times as you'd like, in case you spot a few items you want after you have already checked out. So see our range now for some stunning items of swimwear with nearly a third off!
P.S. We also have 20% off all items at our sister site, UK Tights, with the same offer code.
You May Also Like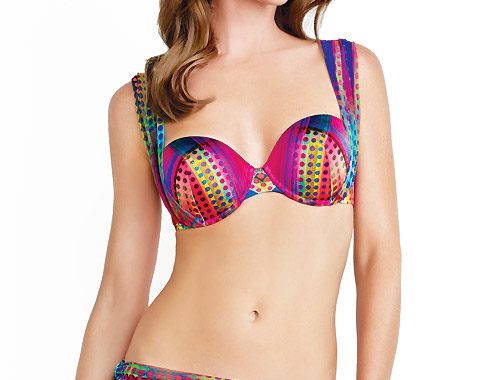 28 June 2015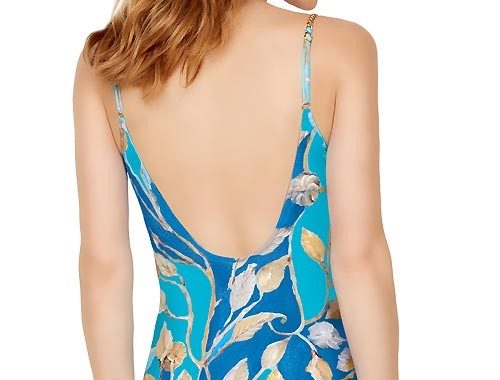 6 April 2017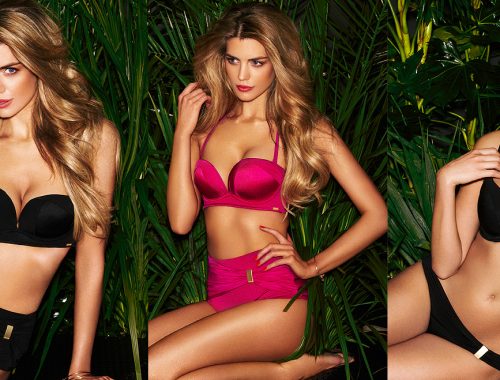 10 December 2014