Four Great Holiday Destinations For The Half-Term School Break
5 October 2019
Now that we are once again heading towards winter, it is now time for fashion lovers to look at their swimwear collection and their fashion wardrobe and get ready for a new collection. But wait, updating your swimwear in October? Well, if you are the type who really hates the chilliest autumn days, then getting away for a little while at half-term school break can be the best way to get that little extra dose of sunshine.
An exotic destination for the half-term school break? Or somewhere closer to the UK?
Great new fashion swimwear designs deserve a great new exotic destination to make the most of themselves. So the big question should be, where to go on holiday in October for the half-term school break?
Well, there are a few great choices to make the most of the sun and the sea. Let us start with the closest warm destinations to the UK, as many of you might not wish to travel too far in the short time you have around the week off school. Or you may be busy with work at this time of the year, so can only get a short time away.
Sailing in the Greek islands sounds like the perfect half-term plan
The Greek islands would be our first choice because these are one of the warmest spots in Europe around October. They are pretty affordable at this time of the year and, if you have little ones, they tend to be safer, too, and very family-friendly. Greece has some of the nicest beaches and crystal clear waters in Europe. We recommend it as a place to show off your new fashion swimwear, get a great tan and chill for a week.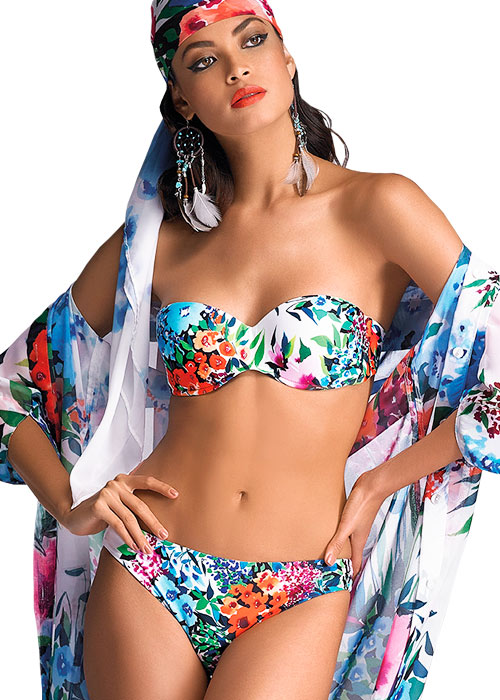 Catching the sun rays in Cyprus
Next on our list would be Cyprus. Whilst it could be considered a Greek island, it is much further East and closer to Asia than the other Greek islands. This makes it warmer and drier than most destinations in the area.
Another interesting thing is that the island is half Greek Cypriot and Turkey, so if you have a preference for the food, the culture or you speak a little of one language or the other, you one spot over the other. British citizens don't require a visa to Cyprus or Northern Cyprus, but foreign office advises tourists to remain cautious in the Turkish area despite the low risk. Other than that, it's an amazing place to relax and spend some quality time with the family.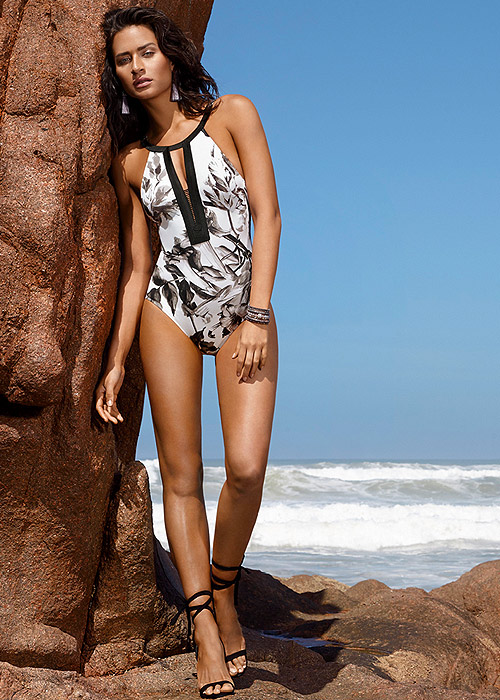 Vitamin SEA: The Adriatic coast is the perfect October holiday destination
If you want to go somewhere a little bit out of the ordinary, though, we have a holiday destination for you. A place growing in popularity is the Adriatic coast. The former Yugoslav nations like Croatia, Montenegro and Albania are places some holidaymakers are sceptical about. However, they really should not be.
Slovenia, for example, shares a border with Italy and is the right distance from Venice for a day trip. Many don't think of The Balkans as a holiday destination, but its tiny coastline is great for taking a car into Trieste, the nearest Italian city. Montenegro is also a fabulous holiday spot for the October half-term school break. A hidden gem that's recently becoming more and more popular, with loads to do with kids.
And then, there is Croatia, specifically Dubrovnik. A hidden gem and a place more popular than ever for being appearing as a location on Game Of Thrones. This spot has some of the most crystal clear waters in Europe. And, thanks to it being on an isthmus, it hasn't any of the choppiness of the Mediterranean. Although one thing to note is that the beaches are a little rockier.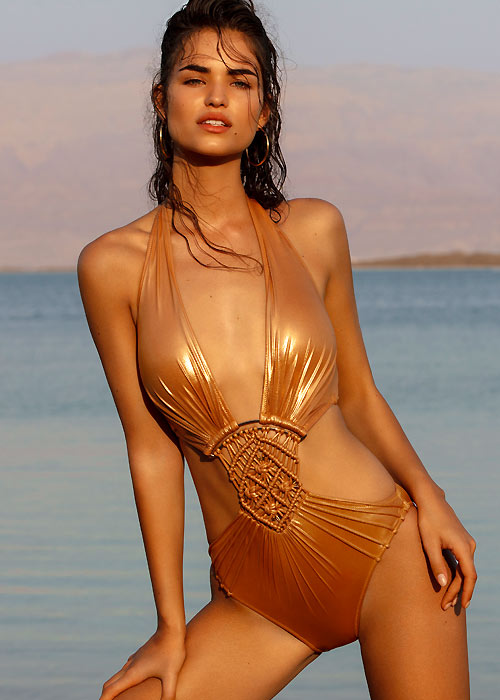 If you have some more days to spare… Fly to Rio!
And finally, an exotic entry. Rio de Janeiro in Brazil. If you have the time to travel further, or you are reading this from the New World, this is a great destination. It's superb for three reasons.
It has perfect weather year-round, but especially when it's cold in the Northern Emisphere.
Two, it has the best beaches and seas thanks to being in a protective bay.
It is a vibrant place, with amazing music, food and culture, totally worth a try.
Brazil is the ultimate destination for swimwear fashion lovers, too. The beaches are chock full of people showing off the best fashion from Italy, Paris, Miami, New York and London. It's known for its beach culture and if you want a tan, some sun and a few cocktails, this is the absolute best destination.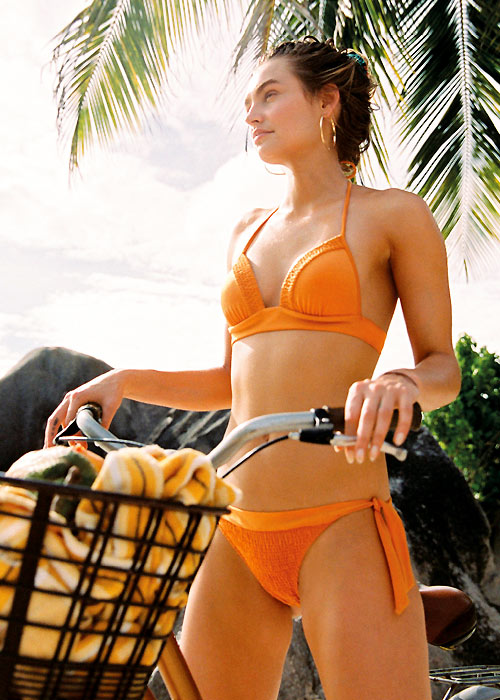 If you are asking the question, where is hot during the October half-term school break, then here are your answers. So when is the half term? What exact days are the October school holidays? Well, that is something you will have to check yourself, as many schools break up earlier or later than the national average. For most schools it is just one week long, so act fast, pack for you and your kids and prepare for a last-minute getaway.
You May Also Like
3 June 2015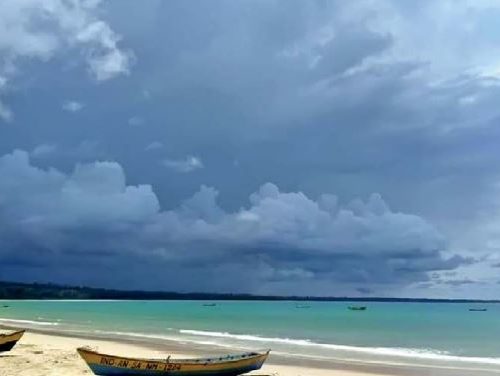 8 September 2023