Gottex 2019 Swimwear: A Sneak Peek
17 August 2018
Revolution is the name of Gottex 2019 Swimwear collection. A collection we are already loving, even if we'll still have to wait a few months to receive. While we admire Gottex 2018 capsule collection, which is simply stunning, we are looking forward to the main Gottex 2019 Swimwear collection. We bet you feel the same way we do, right?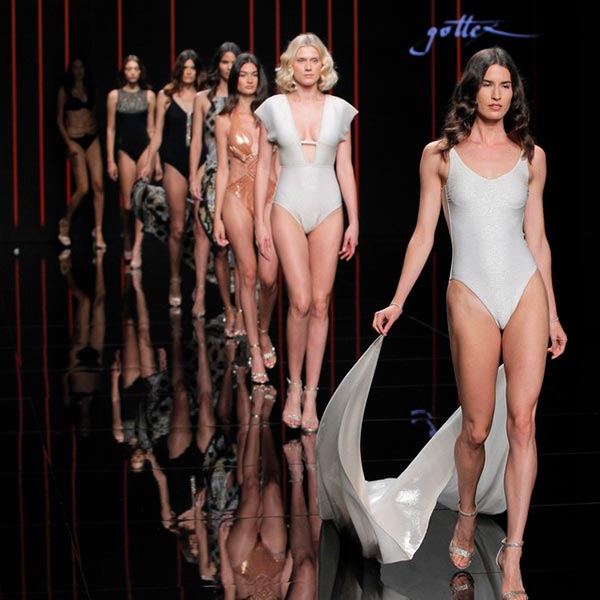 We first saw Gottex's 2019 styles at Gran Canaria Moda Calida swimwear catwalk (as pictured above), but, then, we have been able to see every single style. We have looked closely at the prints, touched the textured fabrics and, generally speaking, we've spent a considerable amount of time simply admiring these cuties.
If you also have a little bit of an obsession with Gottex, keep reading! Find how what's the inspiration behind Gottex 2019 Swimwear and Beachwear and sneak-peek our favourite styles in the 2019 season!
It's a Gottex's Revolution
This season, Gottex has named four main trends, this is, universes of inspiration, in the Gottex Revolution collection: Graphic revolution, Nautical revival, Mystery blossom and Royal glam.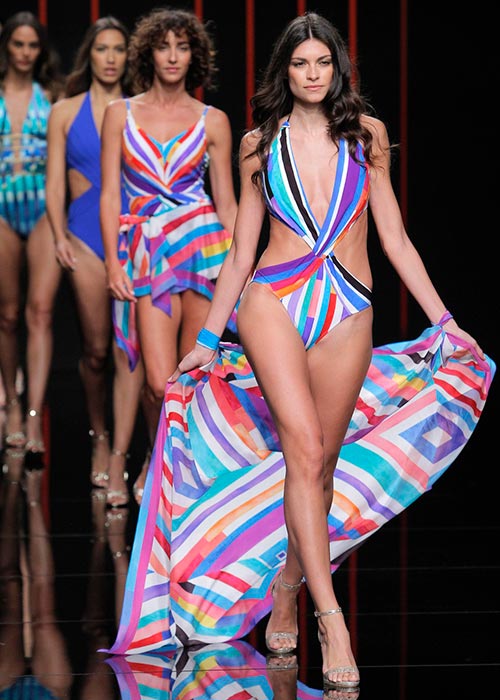 Gottex Graphic Revolution:
Modern geometric prints in all the rainbow spectrum, with a few touches in white and black… creative intricated mosaics and watercolours… both the prints and the shapes in this Gottex collection emphasise the women's own shape. This is the triumph of feminine swimwear styles. 
Gottex Nautical Revival: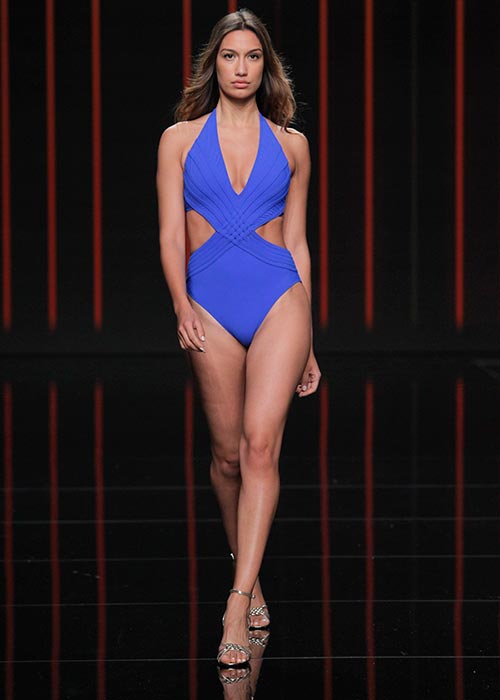 The nautical-inspiration is one of the timeless trends in swimwear. Gottex 2019 swimwear has reinvented the nautical swimwear with modern and elegant prints. Still, the characteristic stripes in nautical styles make its appearance, as well as the blue as the most essential colour. Metallics, golden chains and other elegant metallic elements adorn this collection, which is ideal for Cruise season! 
Gottex Mystery Blossom: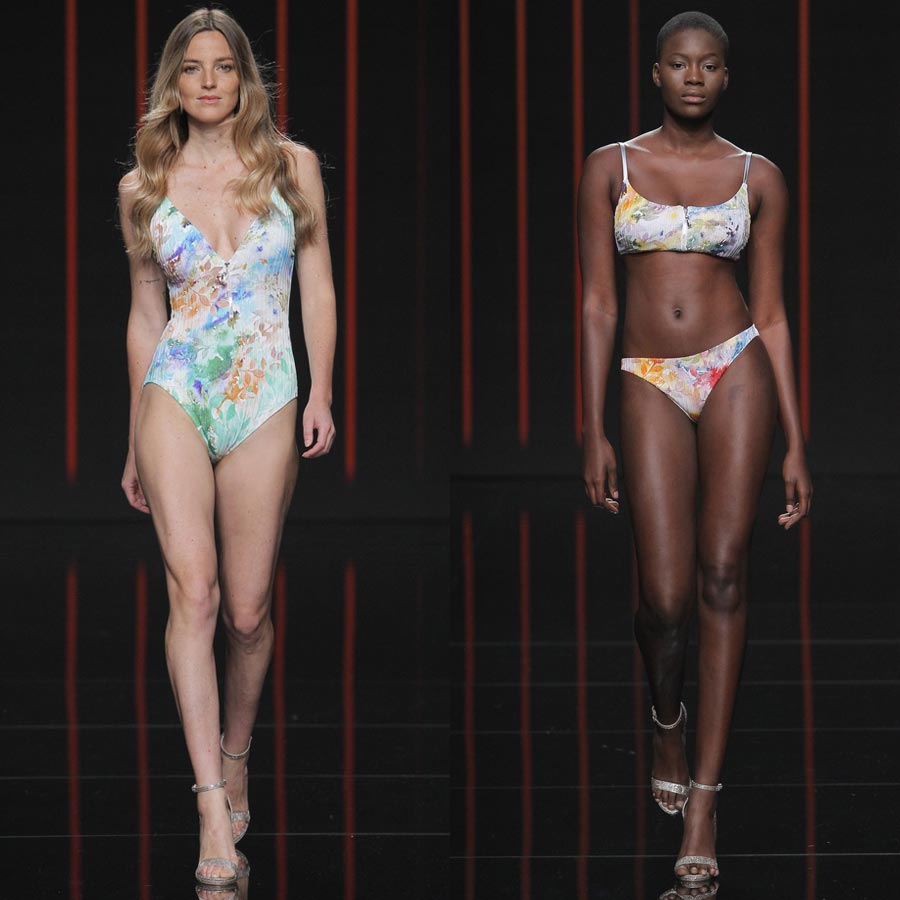 Japanese-inspired floral prints inspire the Gottex Mystery Blossom range, which includes the beautiful Aquarelle swimsuits and bikinis. We've also spotted a lovely dress to match them! Two colour combinations, one based in yellow; the other in green. Both stunning! These prints look as hand-painted, although some styles in this range go ahead with a combination of floral and geometric prints. Pure creativity. 
Our favourite one: Gottex Royal Glam: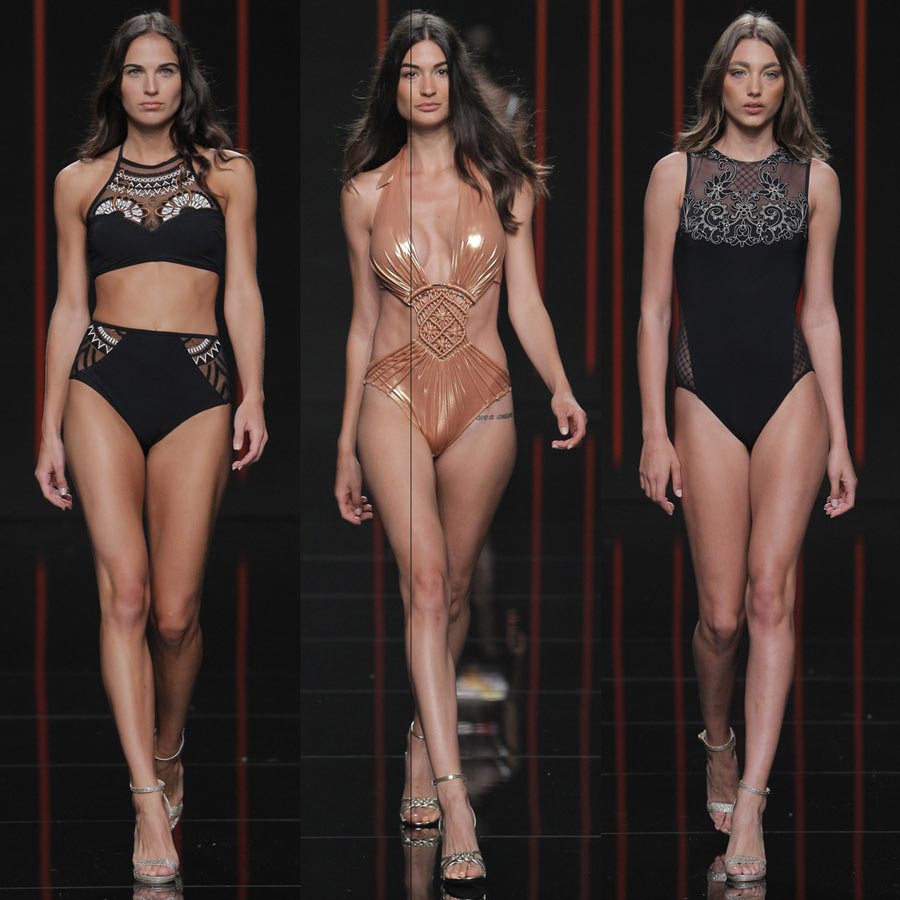 Royal Glam is the name of Gottex Couture 2019 range. Inspired in the woman's divinity, this collection seeks inspiration in female figures, such as goddess, queens and princesses of the past who have been globally well known and admired by all. We have to admit that this is one favourite range in the whole 2019 collection, but, to be fair, Gottex Couture range is always THE BEST of the season! 
Take the example from the styles above: Cleopatra (Queen of Egypt), Athena (the ancient Goddess of War) and Elena (Duchess of Russia). Other women names in the Couture 2019 collection are Rania (Queen of Jordania), Makeda (Queen of Seba) and, of course, Diana (Princess of Wales). 
Who else is looking forward to seeing more? Subscribe to our newsletter and we'll email you'll be the first person to know when these beauties are ready to buy! 
Image source: Gran Canaria Moda Calida Swimwear Show
You May Also Like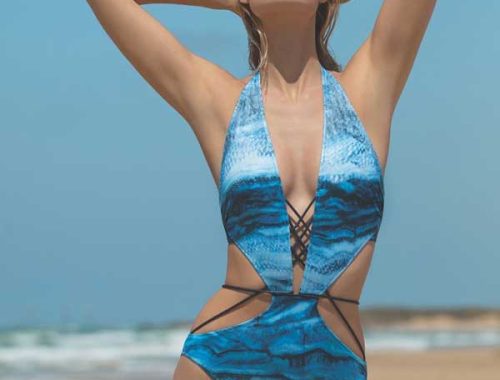 9 August 2017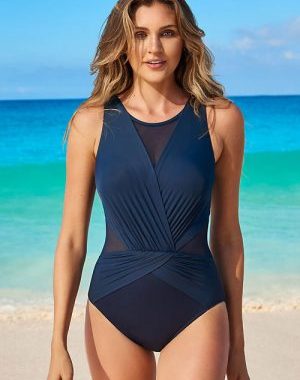 15 December 2020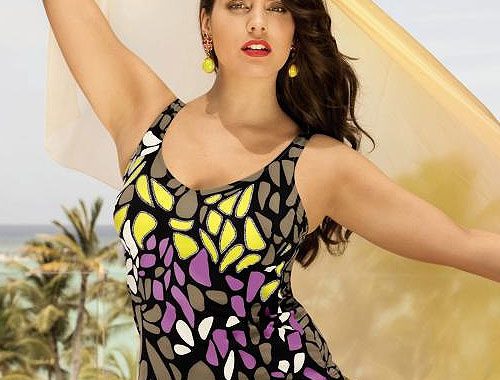 15 March 2013