Cyberpunk Clothing Styles in Swimwear
5 April 2013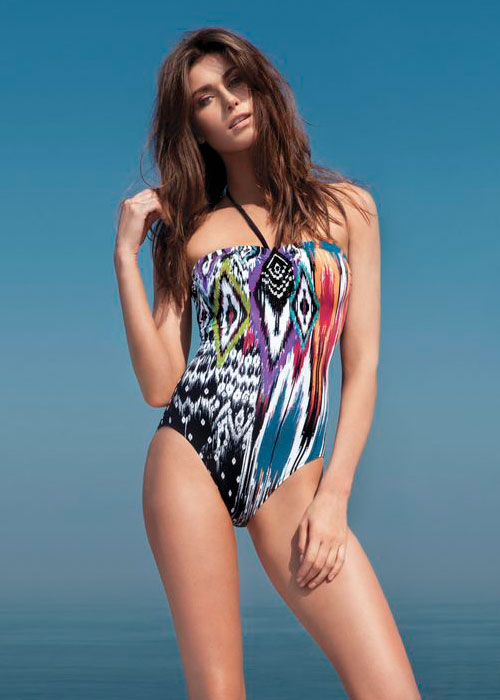 Gideon Oberson's new swimwear range doesn't conform to the trends of the swimwear season. Plenty of designers are going back to nature, taking the purist's approach and keeping their design accurate representations of the natural world around them.
Gideon Oberson has gone in the other direction completely, combining tribal markings, abstract art and cyberpunk shapes to create something that isn't at all in the mainstream. This is something we're incredibly excited about.
This new Gideon Oberson swimsuit looks like a combination of traditional, indigenous African markings, the kind of thing you'd see on great cowhide shields or the red robes of the Masai.
But it's a little more fractured and out of the ordinary for that, making it closer to a Cubist painting. Where does the cyberpunk come from? The turquoise and oily purples are straight out of Bladerunner and similar Sci-fi classics, giving Gideon Oberson's new design a retro and stylish 80s edge.
A truly different and unique design that's done the grand job of the shattering the routine and rhythm of this swimwear season.

You May Also Like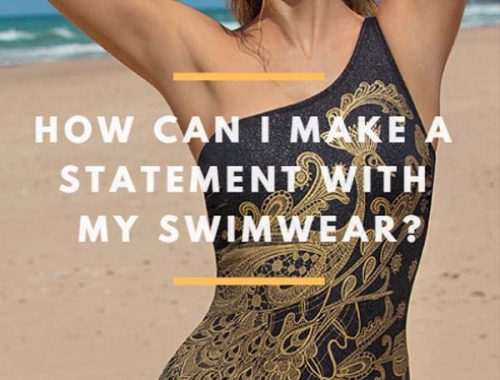 5 June 2018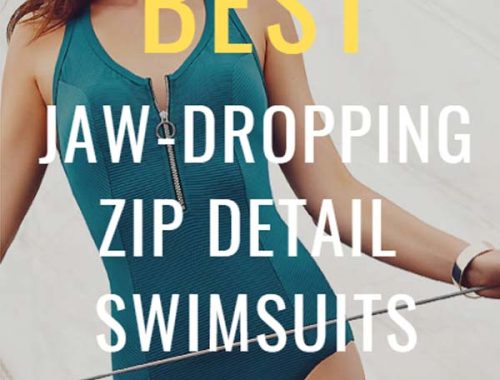 6 November 2018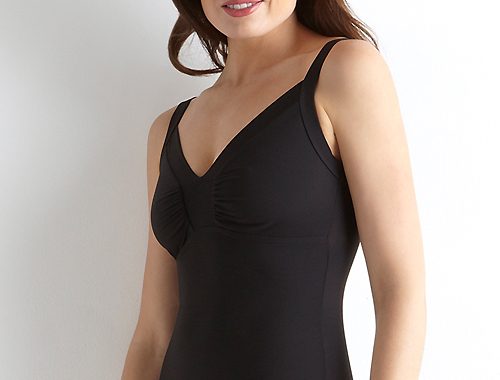 12 August 2014