Every Inch Unique – Roidal's New Sun Dress
22 March 2013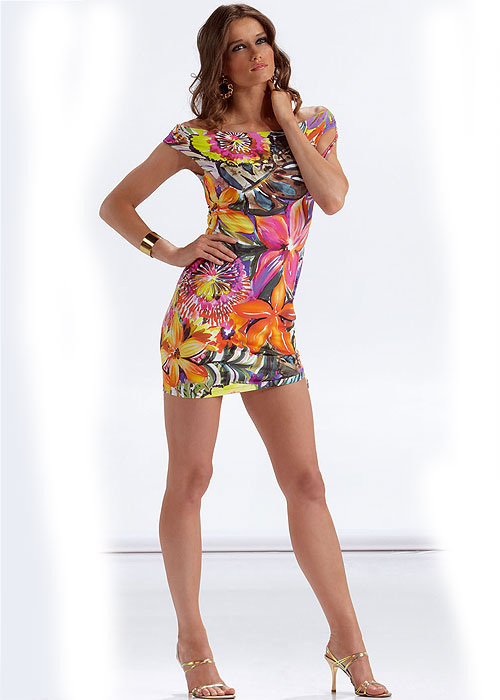 Roidal is truly back on form this season with some of their best work in years. Something we'd always loved about Roidal was their vibrant designs. Each swimsuit and bikini always came in a passionate red or searing pink colour scheme.
Roidal never lost their ability to astound people with this talent, but this season it's back with a particular strength. The best example is a pattern their design team have used in more than one different design. Something few swimwear brands ever do is repeat a pattern, but Roidal knows the power of this particular design.
Lelia is the sun dress version, a particularly magnificent garment that displays Roidal's magic better than most of their designs have ever done.
The vibrant colours are obvious, but why not any one of Roidal's items this season? What's so special about her? Most bikinis concentrate on just one colour, with maybe a few dashes of complimentary shades thrown in. Lelia is a tapestry of a design. It picks no particular colour as its chief offering and instead includes, in equal measure, all the colours of the rainbow and as many again.
This impressive display of different hues makes it far more interesting to the eye than any other sun dress, swimsuit or bikini that favours one colour too much.
Lelia is different and unique at every turn, each and every inch having something special about it. It's already received more praise and attention than any other sun dress by any designer this season and we wouldn't be surprised to find this beautiful garment to be the best seller of 2013.


You May Also Like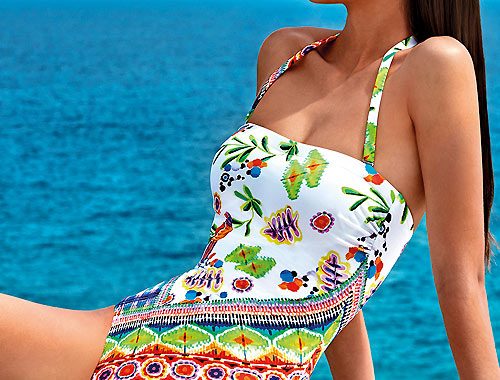 21 May 2019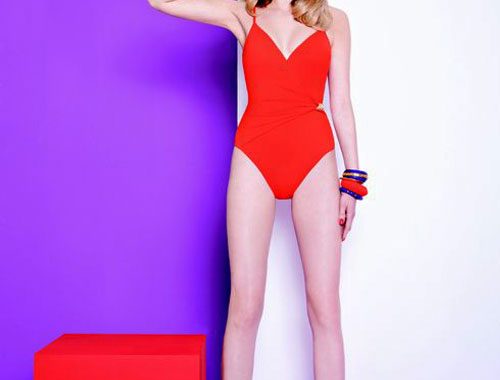 11 September 2013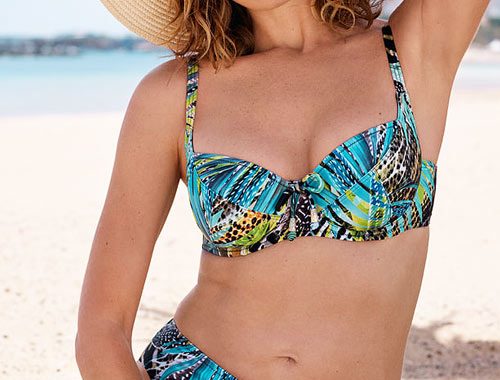 15 March 2019