How To Be Safe in The Sun
4 May 2016
Everyone loves the warmth of the sun in your skin when you are on holiday, feeling the sea breeze. It feels so good that you can easily lose track of time and end up nasty sunburnt. Sunburns are not only uncomfortable, but also very dangerous for your skin. So, next time you go on holidays bear in mind these tips to have a healthy sun bathing and prevent sunburns.
Get your skin sun-ready before going on holidays: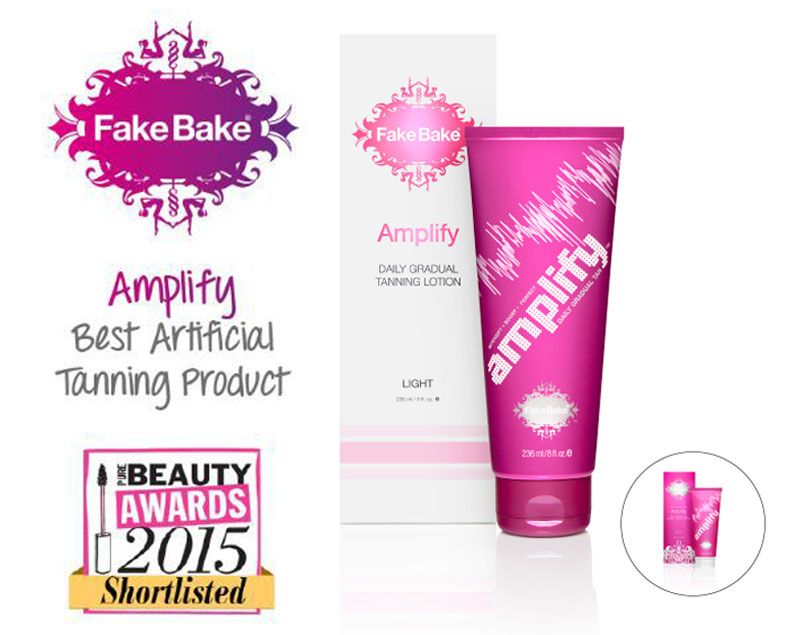 The best way of getting your skin holidays-ready is using Fake Bake Amplify Daily Tan (£17.95). This lotion encourages melanin production, gradually tanning your body.  This Fake Bake product is also perfect after your holidays, too, so it's definitely a Summer must-have!
Safe At the Hotel: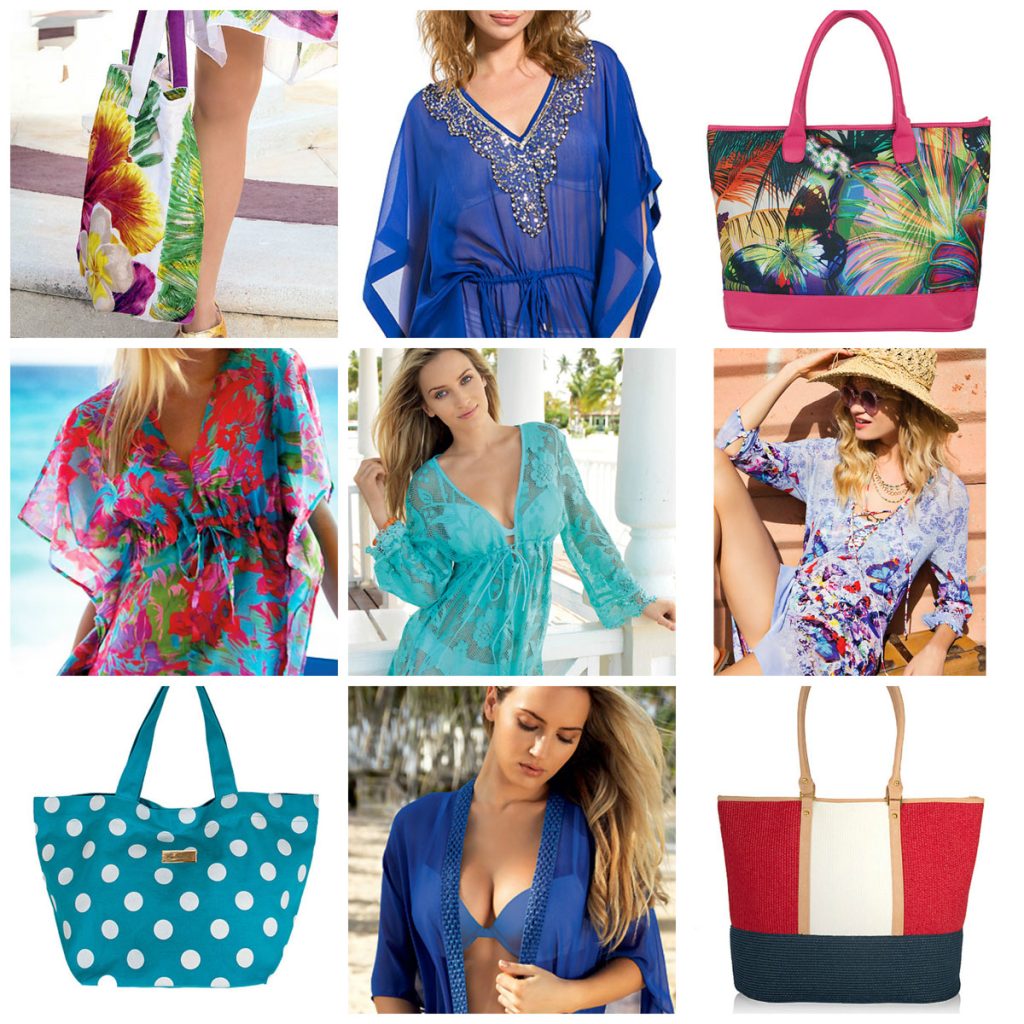 Safe in the Sun: Iconique Orchid Bloom Beach Bag (£34.95), Pia Rossini Oriana Kaftan (£49.95), Pia Rossini Fiesta Tote Bag (£29.95), Tessy Turquoise Sisi Kaftan (£124.95), Iconique Acqua Lace Kaftan (£54.95), Gottex Blush Wings Of Desire Kaftan (£86.95), Pia Rossini Bella Mini Polka Dot Bag (£10.95 £14.95), Iconique Azure Cover Up (£59.95) & Pia Rossini Mayan Tote Bag (£44.95)
Get ready for the day ahead before leaving. You'll need a large beach bag to put all your beach essentials, including your beachwear for the day: kaftan, pareos, sun dresses, etc.
Don't forget to apply your sun cream before leaving the hotel room (experts suggest half an hour before sun exposure). Don't be stringy with your sun protection! It's important to reach all those "hidden" areas, such as the neck or the back of your knees.
Safe in the Sun At the Beach: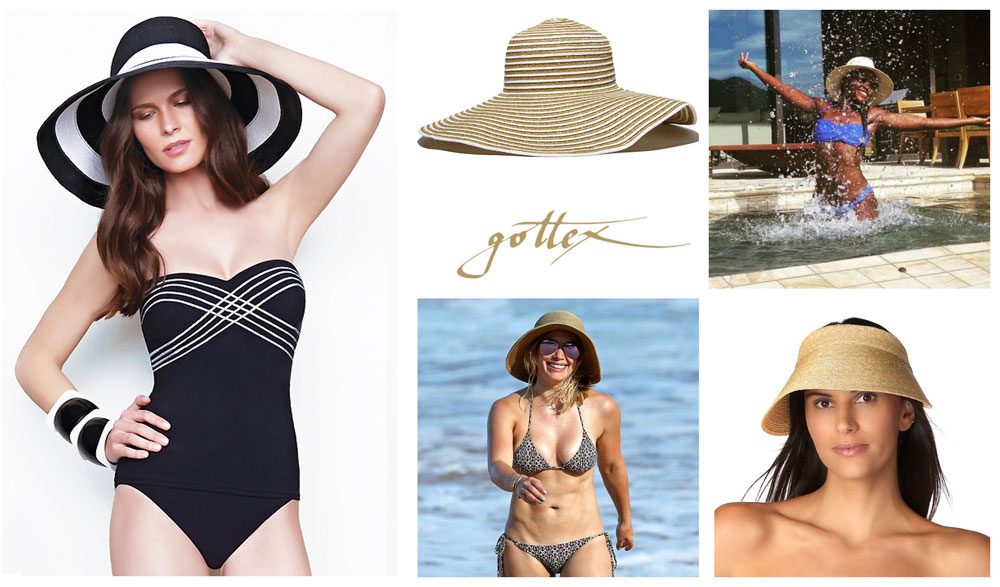 Get the beach look of Lupita & Hillary Duff: Gottex Sun Hat Breton (£49.95), Gottex Sun Hat Morgana (£49.95) & Gottex Sun Visor Boracay (£53.95) 
Once in the beach, you'll need to retouch your cream every two hours, especially if you get into the water. The best way to protect your face and head from the sun is wearing a sun hat. Believe us, sunburnt scalps can be pretty painful. Avoid sunbathing around lunch time, too!
How to Recover Your Skin After Sun Bathing: 
Moisturising your skin after sunbathing is vital. Fake Bake Oil Free Moisturiser (£11.95) is one of the best moisturisers in the market and it's available at UK Swimwear. Did you know Fake Bake Amplify Daily Tan (£17.95) also recovers your skin after sun bathing, too?
You May Also Like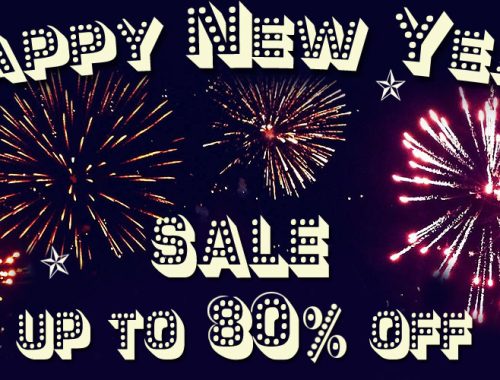 2 January 2014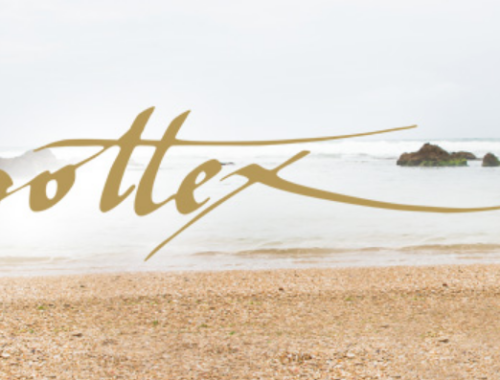 15 July 2022