Very Best Brands of Swimwear to Shop before 2015
10 December 2014
What's the most characteristic of the news in December? The "Best of the year" lists! At UK Swimwear we've decided it's time for us to choose the best brands of swimwear of 2014. This way, if you're thinking of asking Santa for a new swimsuit, you'll have something to start from. Is there anything particular with these swimwear brands? Well, they all are great choices to shop before 2015!
Gossard: A Sexy Bikini for a WOW Effect!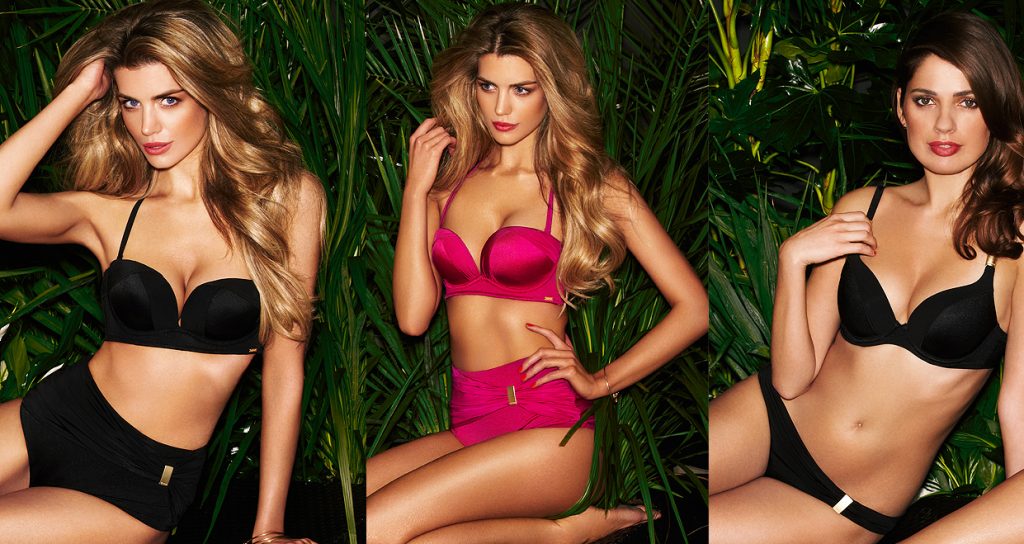 If you're looking for a British designer, there's no better choice than Gossard, recently awarded as the UK's Favourite Lingerie Brand of the Year 2014. (from left to right: Gossard Sienna Bandeau Bikini – in black or magenta- and Gossard Sienna Plunge Bikini)
Maryan Mehlhorn: Top Design for the Most Luxurious Swimwear
Despite being one of the best brands of swimwear, this German manufacturer isn't as well-known as Gottex or Miraclesuit. However, their quality designs have a retro inspiration with a fresh flattering finish, which makes them ideal to show off swimwear in a cruise! (from left to right: Maryan Mehlhorn Laura Halter Neck Swimsuit, Maryan Mehlhorn Monochrome Bikini, Maryan Mehlhorn Halfmoon Bandeau Swimsuit and Maryan Mehlhorn Soneva Swimsuit) 
Miraclesuit: Latest Technology for the Ultimate Slimming Effect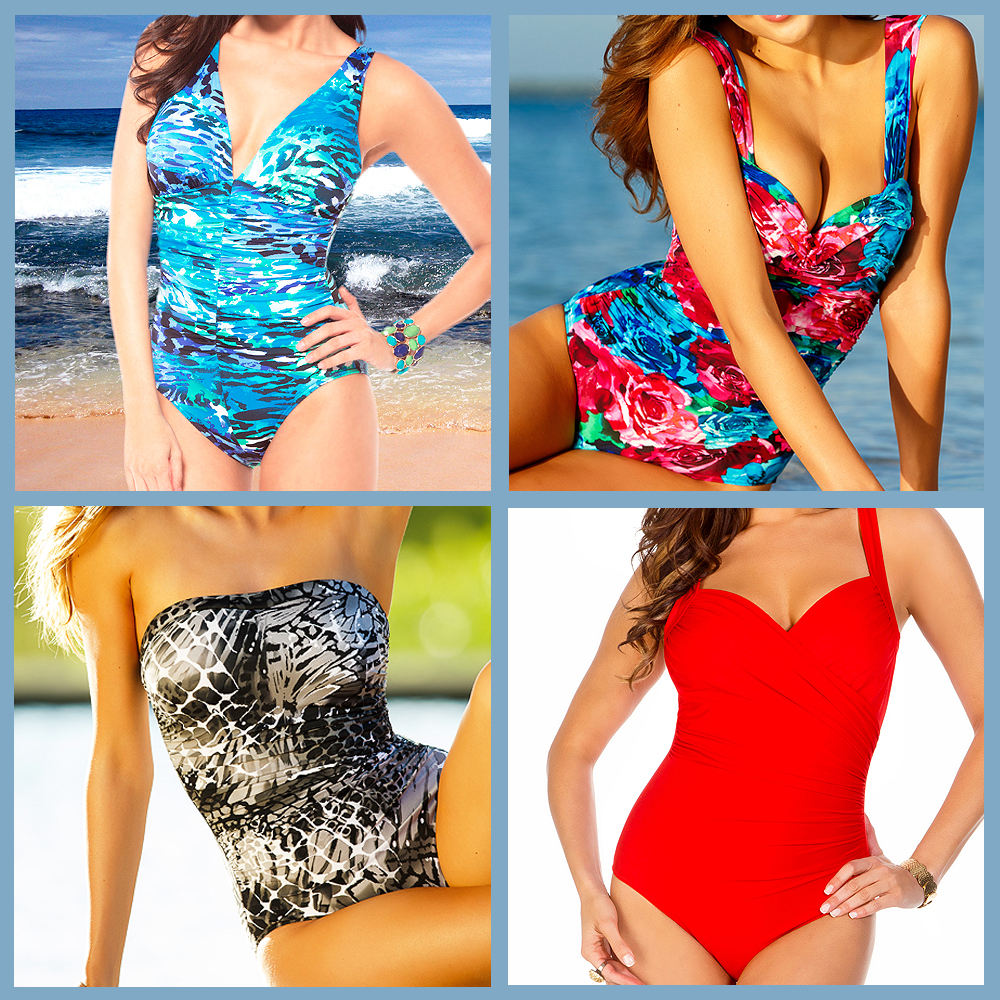 Miraclesuit's slogan 'Lose 10 pounds in 10 seconds' sums up its wonderful slimming effect of their swimsuits. Just forget about diets and invest in one of Miraclesuit's shaping swimsuits. You won't regret it! (from left to right: Miraclesuit Sonatina Cool Cats Swimsuit, Miraclesuit Photo Rose Aspen Floral Print Swimsuit, Miraclesuit Mariposa Avanti Black Print Bandeau Swimsuit, Miraclesuit Must Haves Sanibel Red Hot Swimsuit) 
Tessy: A Fresh Face for Roidal Swimwear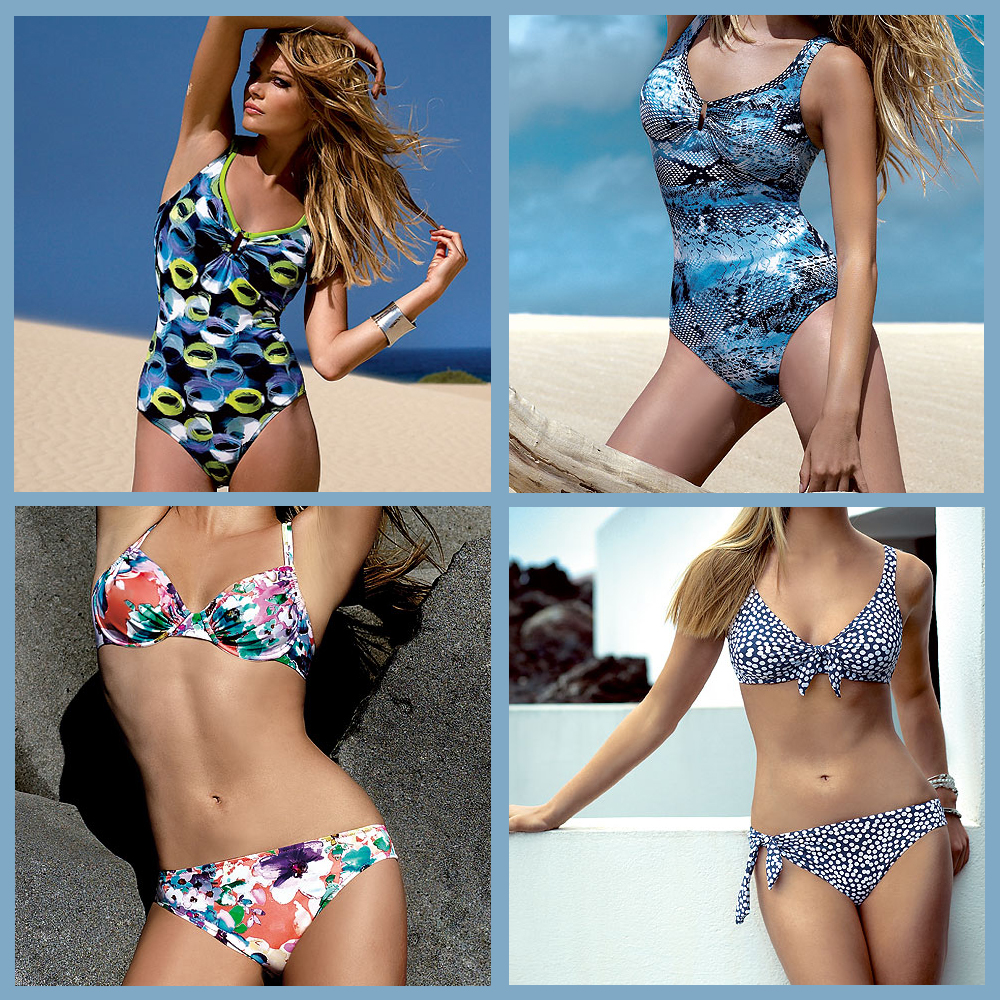 If you have tried Roidal Swimwear, you'll adore Tessy Swimwear, Roidal's youngest brand. Fresh patterns and the best designs of Roidal's designers at an affordable price (from left to right: Tessy Eric Swimsuit, Tessy Leire Swimsuit, Tessy Calin Bikini and Tessy Dana Bikini)
We want to know your opinion: If this was a swimwear contest, which of UK Swimwear's brands would you vote as the Best Brand of Swimwear of 2014? Leave us a comment with your vote!
You May Also Like
3 June 2015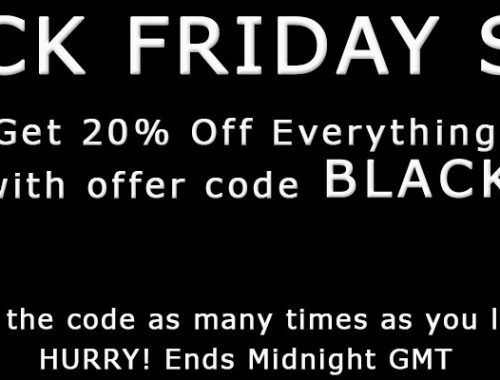 27 November 2014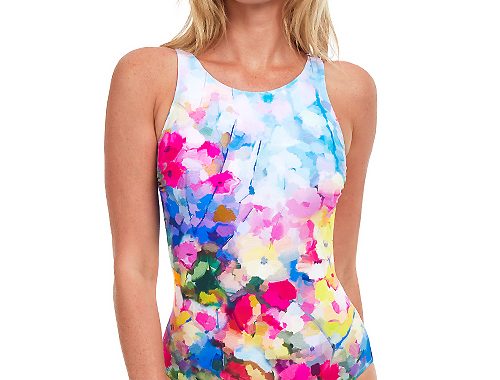 17 June 2022