Back to Our Roots
3 May 2013
Tribal swimwear has been sorely missed these past few seasons. So few swimwear designers have made beautiful new tribal swimwear patterns. That's such a shame as it's one of the most loved, and apart from nature designs, certainly the oldest style in swimwear.
But Anita simply won't have it. Their range is massive and each year it grows bigger. With three or four different lines under the Anita label, there's certainly room for tribal swimwear to make a comeback.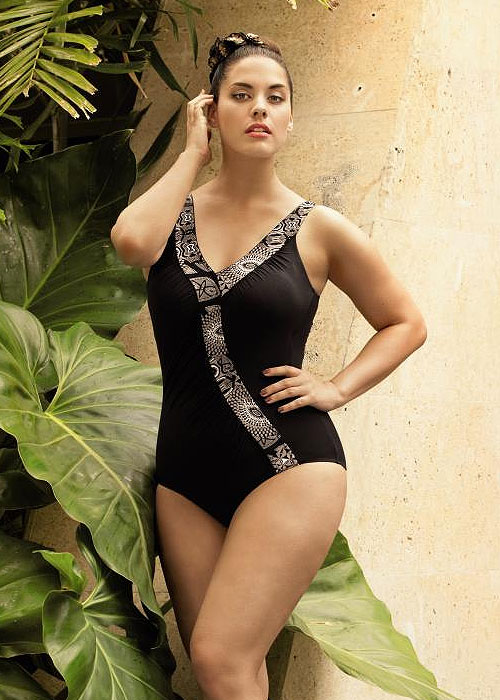 Here is the first swimsuit in their range to do just that. The Josetta Swimsuit is simply beautiful. It has a multitude of different elements and motifs in such a small place, making it a truly impactful garment.
But it's not all jam packed with stuff. To make it appeal to the modern swimwear lovers or those who appreciate classic elegance, they've made sure to give this swimsuit a simple, black base. This is an age-old method of adding timelessness to any design. It makes your swimsuit a staging ground for your entire ensemble, so you can pair any items you want with it. Beach hat, bag, kaftan, wrap or pareo, you name it and you'll be able to wear it with Josetta from Anita swimwear beautiful designs.
But make no mistake, this swimsuit is not a token effort to get any old piece of tribal swimwear back into their collection. The motifs leap off the material at you and although they don't occupy much space, they certainly are the dominate parts of this swimsuit.
If you're looking to connect with the earthy and authentic again and leave behind the sleek, clean lines that a lot of futuristic fashion gives you nowadays, Anita has something for you.
You May Also Like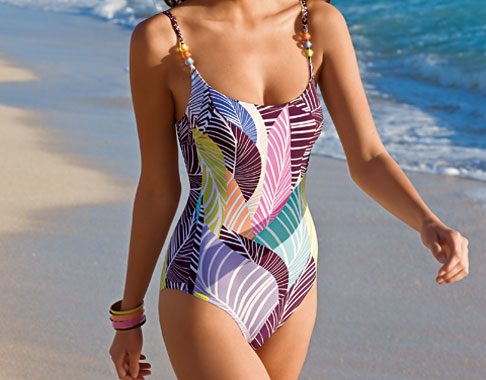 5 November 2014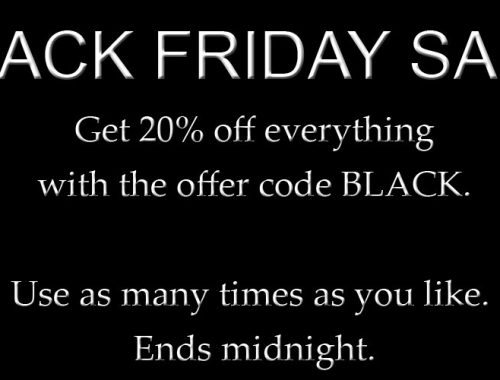 29 November 2013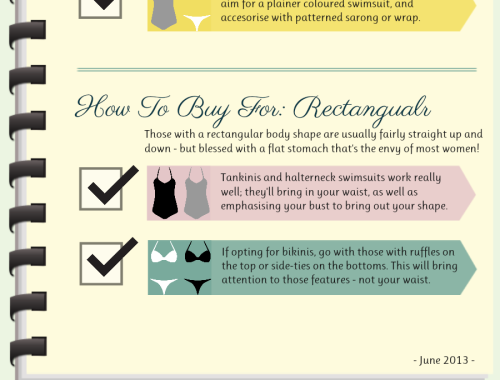 3 June 2013