A Striking Scene In Black And White
11 July 2013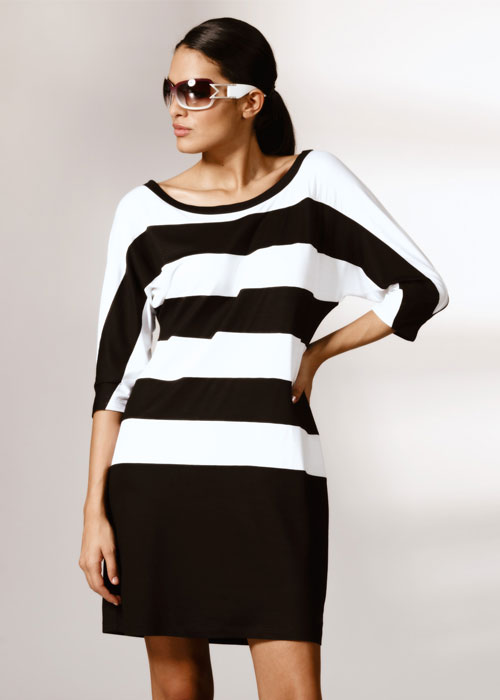 Feraud are an incredibly well respected fashion designer and they've earned that reputation with their strong foundation in the classics. Every fashionista loves classic designs. They go beyond the standard six months of a fashion season and stay beautiful for years to come.
So what could be more classic than a simple combination of black and white? Very little indeed. Here's Feraud's latest sun dress, a gorgeous yet incredibly simplistic black and white garment. it might be straightforward, but it's powerful and explosive.
Imagine wearing this gorgeous sun dress on a tropical beach. The contrast with the environment around you surely makes it one of the most striking designs on the fashion scene today.
You May Also Like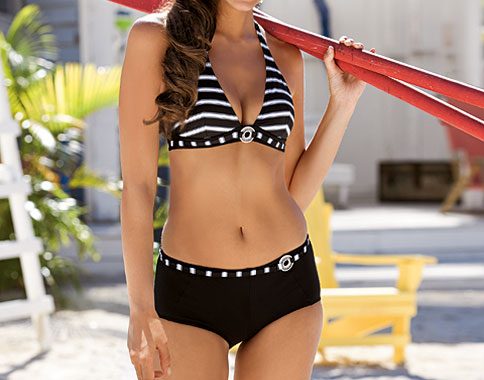 19 January 2012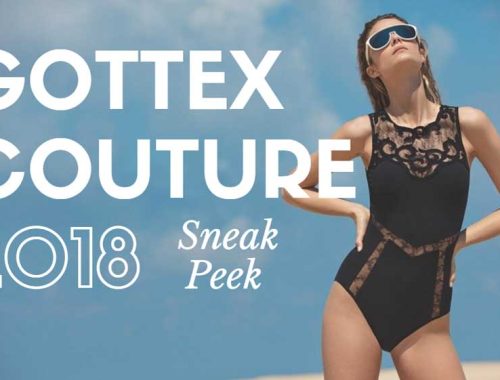 14 June 2017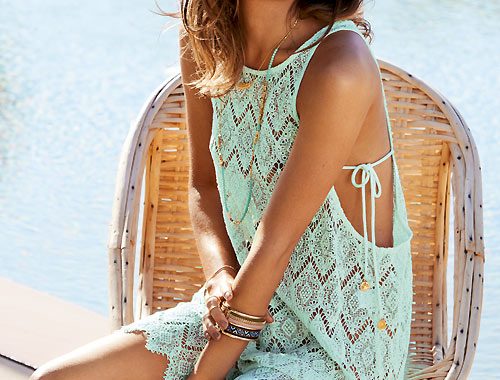 11 April 2017